Children's Book Publishing
Get Your Book into the Hands of Young Readers Everywhere
REACH YOUNG READERS ON EVERY PLATFORM
Paperback, hardback, eBook & audiobook publishing with worldwide distribution.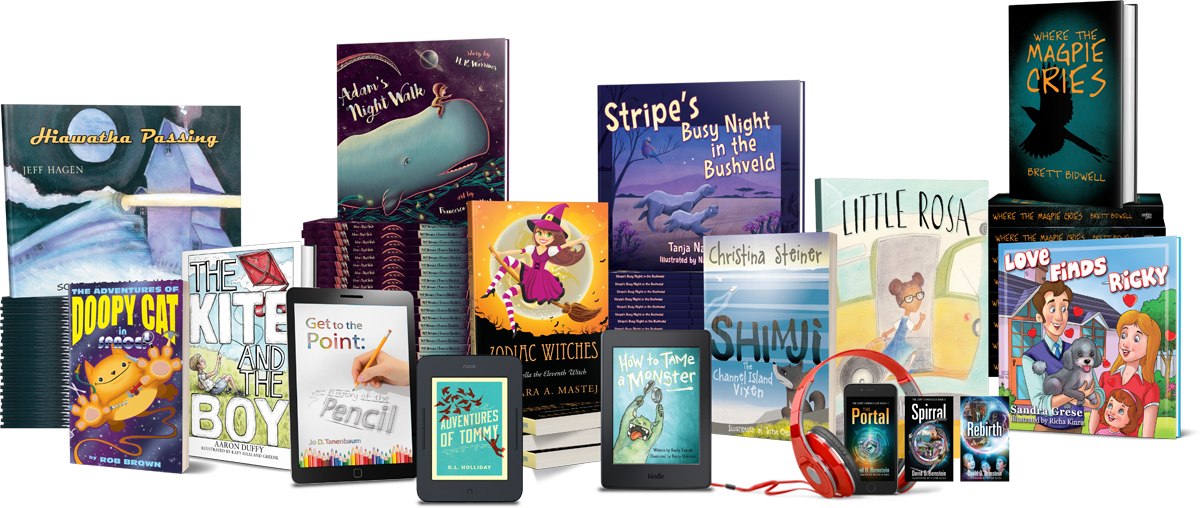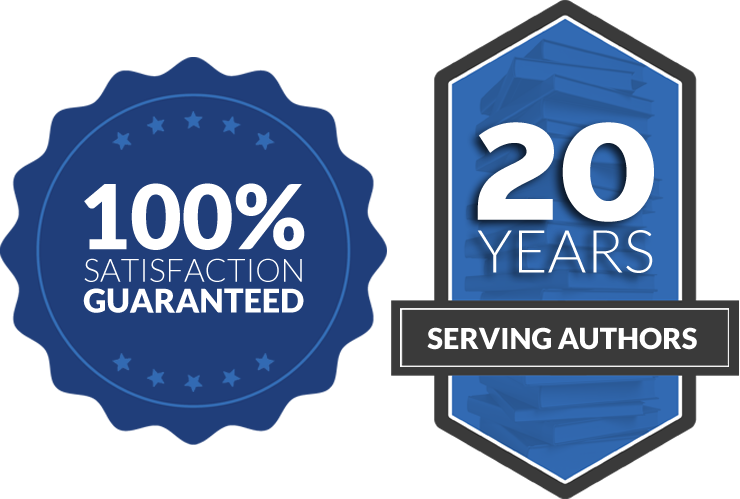 As a full-service self-publisher, Outskirts Press has over 20 years of experience publishing all types of juvenile literature, from picture books and chapter books to young adult (YA) literature. And, we stand behind our book printing and design services with the best guarantee in the self-publishing industry. 

We take the mystery (and the work) out of self-publishing a children's book and allow you to maintain control over every aspect of your published book—from how it looks, to how much it costs.


PUBLISHING PACKAGES FOR CHILDREN'S BOOKS


Outskirts Press offers publishing packages for black & white children's books or full-color children's books.  We even have an all-inclusive publishing & marketing suite for authors who already have illustrations and an all-inclusive publishing & marketing suite for authors who need illustrations.



Children's books and young adult books come in every genre—both fiction and nonfiction—from picture books to middle-grade books to young adult books.  And, for authors looking to self-publish a kid's book or young adult book, Outskirts Press provides services which allow you to customize your book exactly how you want it.  Only what you want—just the way you want it.

Our children's packages feature popular portrait, square, and landscape children's book sizes, with glossy or matte covers in both paperback and hardback so you can find exactly the right format for your book.

Children's books in vivid full color can be between 17 and 1,000 pages in length, and books in black & white can be between 17 and 1,199 pages.
Get more information on how to publish a children's book here.
Receive your free publishing tip sheet instantly
CUSTOM BOOK ILLUSTRATIONS

Illustrations are often the difference between a good book and a GREAT one.

If you need illustrations for your book, we have award-winning illustrators working in 40 unique illustration styles to bring your characters to life.




Explore all 40 illustration styles or see more examples of illustrations created for some of our authors' books in our full-color illustrations flipbook or black & white illustrations flipbook.


And, illustrations are not just for kids' picture books! Juvenile non-fiction and middle-grade chapter books have great opportunities for illustrations to enhance your story and make your content more engaging.


CHILDREN'S BOOK LAYOUT & DESIGN


Expert interior layout and design is particularly essential for children's books to create a dynamic and engaging experience for young readers.  Outskirts Press offers three levels of interior book design that can be specifically tailored to your children's book.


example
example


OPTIONAL BOOK ENHANCEMENT & MARKETING SERVICES


Because your children's book has unique production and marketing needs, Outskirts Press offers a variety of publishing enhancements and book marketing services tailored to juvenile books so you get exactly what you need, without paying for things you don't.



Meet some of our award-winning children's book authors...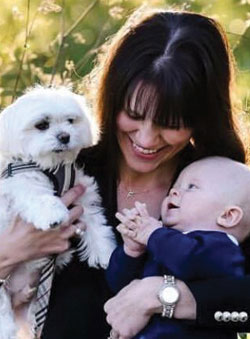 Author of 2 children's picture books illustrated & published by Outskirts Press.
Outskirts Press assisted me in turning my career dream into a reality.

I'm Very Ferris became a real, tangible book for children to fall in love with as a beautifully illustrated story that only Outskirts Press could produce. I highly recommend this company for all authors ready to make their mark on the world through a book.

Tess Kossow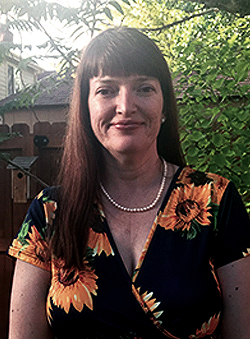 Author of 2 children's picture books illustrated & published by Outskirts Press.
I published two children's books with Outskirts Press and it was a great experience. I really love my books. If you want to become a published author I would not hesitate to contact them today. The illustrator was wonderful and the book designer took a great deal of care to provide the look I wanted!

Tanja Nayak