Spiritual Self-Publishing
Share Your Message and Inspire the World
REACH READERS ON EVERY PLATFORM.
Paperback, hardback, eBook & audiobook publishing with worldwide distribution.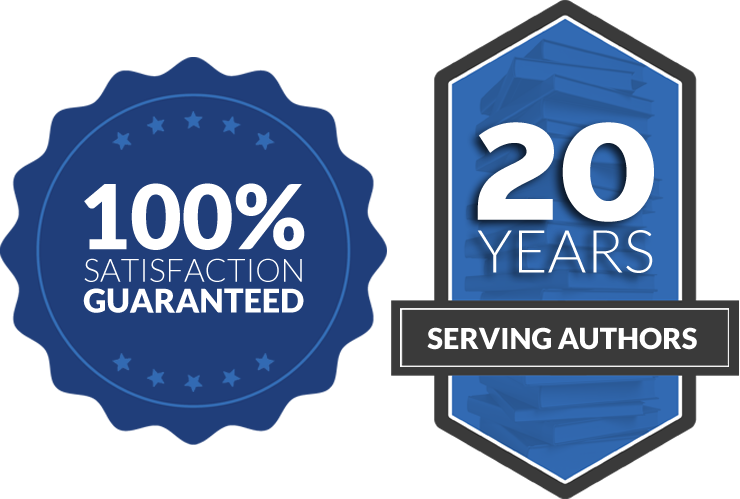 For over 20 years, Outskirts Press has been helping authors self-publish high-quality, award-winning spiritual, new age and metaphysical books. And, we stand behind our book printing and design services with the best guarantee in the self-publishing industry.

We take the mystery (and the work) out of self-publishing a book and allow you to maintain control over every aspect of your published book—from how it looks, to how much it costs.

PUBLISHING PACKAGES


Outskirts Press offers publishing packages for black & white books or full-color books. We even have an all-inclusive publishing and marketing suite for spiritual books.



We offer all the most popular book sizes (including workbook size), with glossy or matte covers in both paperback and hardback so you can find exactly the right format for your book.

Books in vivid full color can be between 17 and 1,000 pages in length, and books in black & white can be between 17 and 1,199 pages.


Receive your free publishing tip sheet instantly

OPTIONAL BOOK ENHANCEMENT SERVICES


Because your book has unique production and marketing needs, Outskirts Press offers a variety of publishing enhancements and book marketing services so you get exactly what you need, without paying for things you don't.


Meet some of our award-winning spiritual book authors...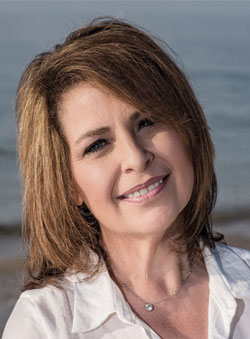 Author of 2 award-winning books published by Outskirts Press.
I chose Outskirts Press as my publishing company because of the incredible reputation they hold in the industry for self-publishers. Their website is user-friendly and easy to maneuver. Their customer service agents are always ready to rectify an issue or answer any questions. They take the stress out of the process of self-publishing by streamlining the entire operation.

My first-time author experience was made SO easy by working with Outskirts Press. They explained the process every step of the way, their editing and graphics teams were a joy to work with, and even after my book was published, they offer marketing, selling, publicity information on how to expand your book's outreach in the market. The vision I held in my head of this book coming to life has manifested in my hands, all due to the professionalism and experience of Outskirts Press. Thank you!

Gina Simone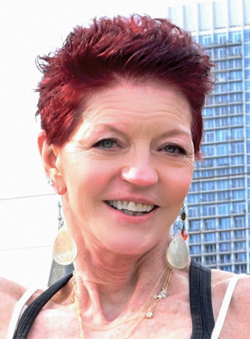 Outskirts Press published author.
I just received my author copies of my book. It is hard to put into words how happy I am with the book. It is SO BEAUTIFUL! The cover and every page within are so beautifully designed; the presentation and the quality are impeccable.

Working with Outskirts Press was so amazing. My initial representative introduced me to Outskirts Press, their processes, services and costs. She remained thoughtful and helpful as I took my time to finish writing and decide on using their services. Any time I had questions she responded in a timely manner. When I signed on, another representative was assigned to me as my author representative. She was always kind, thorough and helpful, and quick with answering all my questions. She made sure I was informed of every step in the process. The editing staff are knowledgeable, skilled and thorough. And those who did the design and layout are fabulous!! I had my own illustrator and they worked with placing our illustrations just as I had indicated. After publishing, I had help with creating a Kindle version, and with marketing. All very helpful! When I publish again, I will definitely return to Outskirts Press.

Laurie Garo