Promotional Materials Bundle (4 sets of marketing materials, one discounted price)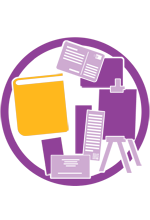 Save time & money with this popular marketing bundle containing 1,525 custom promotional items featuring YOUR book! This package includes 500 bookmarks, 500 business cards, 500 postcards and 25 small posters. If you've published with Outskirts Press, the price is discounted even further, so login to your Publishing Center first before ordering.


5 hours with a
Book Marketing Specialist


can really make all the difference Details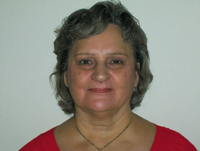 A word from an author about our marketing materials
I'm pleased with my bookmarks. I received them in the required time. I love the professional glossy finish. They are beautiful and I'm proud to share them with my friends and customers. Blessings...

Carol Shimp
Service Details
As an author, you are also an entrepreneur. Your network is the direct result of the strength of your brand. Your network is the direct result of your ability to connect with others. Why would you ever leave such a powerful influence to chance? There's a simple answer to that question - you shouldn't.
Instead, you should aim to further enhance your brand. Things like bookmarks, business cards, postcards, publication announcements, and posters can separate you from the authors who don't take the business of writing seriously. You are a professional, and you owe it to yourself and you readers to present a flawless image that embodies who you are as an author and what that means to your brand.
What's the easiest way to do so? Find a package that allows you to get everything you need as a new (or seasoned) author while also saving you money. After all - the cost of printed materials can add up quickly.
Many successful authors choose the Promotional Materials Package because it offers everything they need (and more) to start their business.