Professionally Designed Custom Cover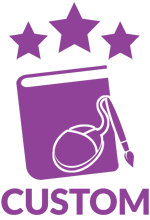 The simple fact is that people DO judge books by their covers. Make sure people are impressed with yours. Get two different, fully-customized cover designs to choose from for your book today, regardless of where you plan on publishing. Publishing with Outskirts Press? Login to your Publishing Center first.
Compare Custom Covers vs. Standard Covers
We'll be the first to admit, our free standard covers are nothing to sneeze at. In fact, in many cases, they look like the "custom covers" you would get anywhere else. But take a look at the three comparisons below (the custom cover is the left version in each comparison) and we think you'll agree, nothing holds a candle to the professional custom cover designs available to you by publishing your book with Outskirts Press. Did you know your designer will design TWO different designs to select from at no additional charge?

Here's some more great news: If your professional cover designer creates two covers that are both so good that you just can't decide which to use, we even offer an option where you can solicit the opinion of over 35,000 readers and writers about which version they like the most (and many will provide you with additional comments, feedback, suggestions, and encouragement). Talk about a great way to build buzz for your book in advance AND get some invaluable feedback about one of the most important elements of your publication - your professionally designed custom cover.

Hint: Click on each for a closer look in a separate window.




Compare the Competition and Save with Outskirts Press
We've analyzed the competition so you don't have to. Here are prices from four of our largest competitors for their professional custom cover design services, although Competitor C and Competitor X do not offer two different custom cover design concepts to choose from. We do. Just another reason Outskirts Press is rated #1.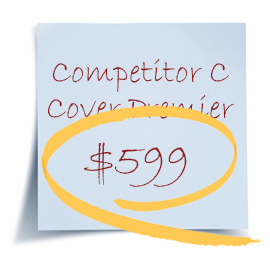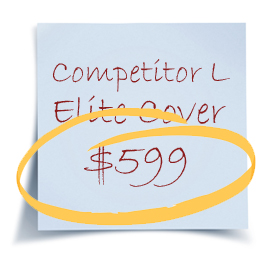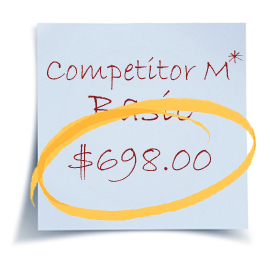 Planning to
publish with Outskirts Press

? Start your publishing process before ordering your custom cover. Start publishing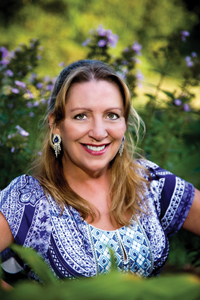 A word from two authors about our custom cover design services
I was very impressed with the speed in which my first book was published (just 8-1/2 weeks from submission to publication). The additional charge for expedited service was a sound investment. Even more amazing was the quality of the books themselves and the imaginative custom cover design! I will definitely choose Outskirts Press to publish my second book this spring.

Vickie McGillis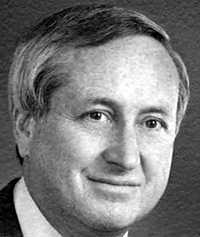 The custom cover specialists did a fabulous job on my cover. One of the two choices offered was exactly what I wanted in terms of color and graphics.

Dick Nelson
more testimonials >>
Service Details
Eight seconds is all the time you have to WOW a potential reader into considering your book. With so much competition, it's more important than ever to make your book cover stand out in a crowd - especially in a wide sea like Amazon, Barnes & Noble, or Apple Books. How much of a difference can a customized cover make? Will readers care? If you want an exclusive professional custom cover designed specifically for your book according to your specifications and/or using an image you own or envision, this option is for you.