Economy Black & White Publishing Package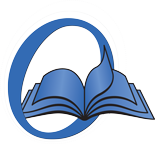 The Economy Black & White Publishing Package from Outskirts Press offers all the necessary services you'll need to publish your book with average profit margins.  The Economy package is the most affordable full-service customizable self-publishing package in the industry.

All Economy books include a full-color cover and industry-standard black & white interior formatting.  Economy authors are published at the 6x9 trim size with a glossy cover and white or creme (recycled) paper options.   

Scroll down for more Economy Publishing Package details.

Included Free with the Economy
6x9 Paperback Trim Size

The Economy offers our most popular paperback book size 6x9. If you require a different trim size, or the flexibility of adding an optional hardback edition, consider the Basic package instead.



ISBN and Barcode

A Bowker issued ISBN is a book industry requirement for distribution and retail sales. Every Economy package includes an ISBN and a barcode on the back cover of the book, with the option of adding your own Private Label ISBN if you prefer.



Standard Press Release

Every Economy package grants you access to your exclusive Publishing Center after publication, where your Author Toolkit gives you control over your author webpage, your sales sheet, and your free standard press release.

Digital Download PDF

Your very own direct-to-consumer E-book Edition available to visitors to your Author Webpage instantly as a copy-protected PDF download, with pricing you can set yourself (and you keep 50%!), all without lifting a finger.

Standard Interior Book Formatting

Another reason Outskirts Press is rated #1 is because our books look so professional, both on the outside and the inside. Every Economy package includes free standard interior book formatting by a real, live (and talented) human being.



1 Paperback Author Copy

Once your book is published, order your 1 free paperback author copy, which includes free shipping within the continental United States. You can always order more at any time for your below-wholesale price in quantities as low as 5 at a time.

Marketing COACH

Exclusively available to Outskirts Press authors is the trademarked Marketing COACH, offering creative online assistance, coaching and help on dozens of book marketing topics available 24/7.

Espresso Book Machine

The revolutionary Espresso Book Machine allows your book to be ordered, printed and sold right in front of your customer. Your book will be available at every current and future Espresso Book Machine location.


Start publishing today with the help of your personal publishing consultant for a $35 down payment.
Start Now
Available Upgrades with the Economy
The Economy is the most economical package that includes online distribution.
A Sampling of Books Published With This Package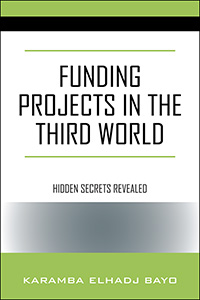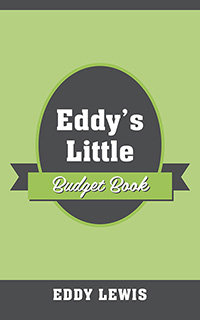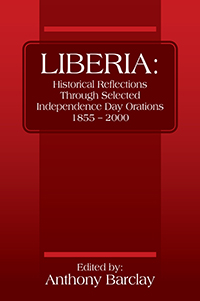 Compare & Save with Outskirts Press
We've analyzed the competition so you don't have to. The Economy is the most economic hard copy publishing package available in the industry today with one-on-one author support and worldwide distribution. Here are prices from four of our largest competitors for their economic hard copy publishing packages. This is the most economical way to enjoy full-service supported self-publishing. Just one more reason why Outskirts Press is rated #1.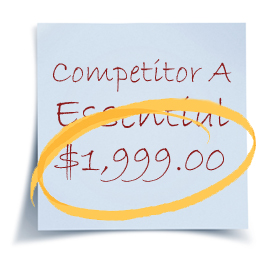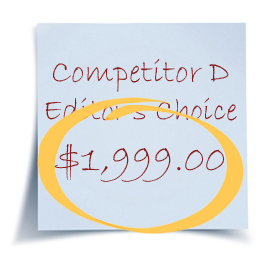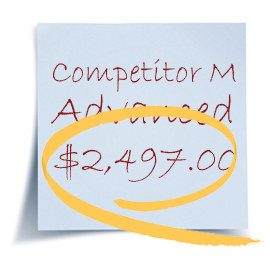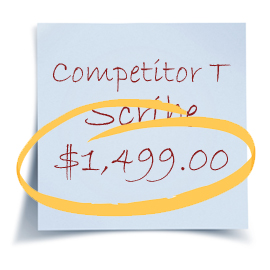 Package Details
All our covers are full-color, unless purposely requested/submitted by the author to be in black/white. All Ultimate interiors are black/white.
Paperback specifications: Paperback bindings are high-quality perfect bound. We create only industry-standard, high-quality books, so we do not offer comb or spiral bindings.
Hardback specifications: Casebound formats are full-color laminated casebound covers, such as the type you commonly see on textbooks, cookbooks, and children's books. Casebounds are now available with full-color glossy laminated covers or a full-color matte finish. Dust jacket formats are laminated hardbacks with printing on the spine.