Publishing for Non-Fiction Books
Share Your Experience with the World
REACH READERS ON EVERY PLATFORM
Paperback, hardback, eBook & audiobook publishing with worldwide distribution.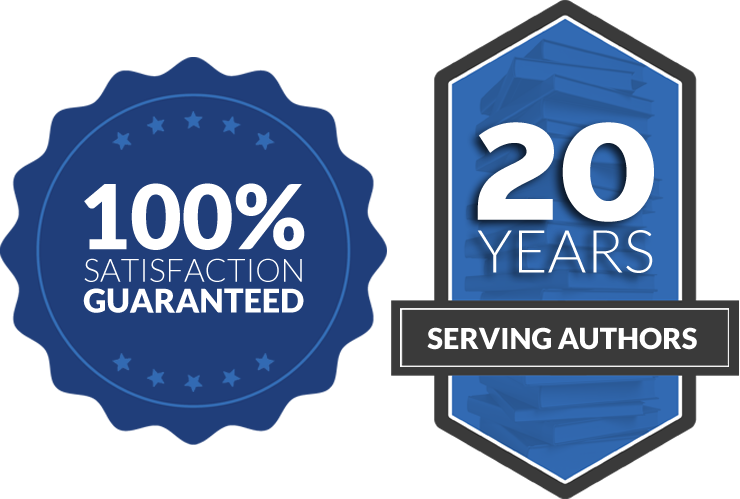 For over 20 years, Outskirts Press has been helping authors self-publish high-quality, award-winning non-fiction books of all types—from self-help to biography to business, and everything in between. And, we stand behind our book printing and design services with the best guarantee in the self-publishing industry.

We take the mystery (and the work) out of self-publishing a book and allow you to maintain control over every aspect of your published book—from how it looks, to how much it costs.


NON-FICTION PUBLISHING PACKAGES


Outskirts Press offers publishing packages for black & white non-fiction books or full-color non-fiction books. We even have an all-inclusive publishing & marketing suite for non-fiction books.



The non-fiction genre covers a vast array of subject matter including books on business & economics, self-help books and guides, education and academics books (both on these topics and for people leading and learning in these fields—including study aids), family & relationships topics, books on health & fitness & the medical field/industry, history and historical subjects both broad and specific, computers & technology & engineering, art & architecture & design, crafts & hobbies, music, games (like word search and crossword puzzles), books on gardening & nature, topics for the house & home (including real estate), humor, law, literary criticism, math & science, performing arts (including plays), pets, photography books, political science & social sciences & philosophy, psychology, sports & recreation, transportation, true crime, and travel.

For authors looking to self-publish a workbook, textbook or other academic book (or any book really), Outskirts Press provides services which allow you to customize your book exactly how you want it.  From indexing, to enhanced and custom interior book layout & design, to library of congress control numbers necessary for library distribution.  Only what you want—just the way you want it.

We offer the most popular book sizes for non-fiction books (including workbook size which is great for both workbooks and textbooks), with glossy or matte covers in both paperback and hardback so you can find exactly the right format for your book.

Non-fiction books in full color can be between 17 and 1,000 pages in length, and books in black & white can be between 17 and 1,199 pages.


Receive your free publishing tip sheet instantly
NON-FICTION BOOK LAYOUT & DESIGN


If your book includes photos, charts, graphs, call-out boxes, or other graphic elements, then interior formatting is essential in creating a professional and cohesive reading experience. Outskirts Press offers three levels of interior book design that can be specifically tailored to your topic.



............

OPTIONAL BOOK ENHANCEMENT & MARKETING SERVICES


Because your book has unique production and marketing needs, Outskirts Press offers a variety of publishing enhancements and book marketing services tailored to non-fiction books so you get exactly what you need, without paying for things you don't.




Meet some of our award-winning non-fiction authors...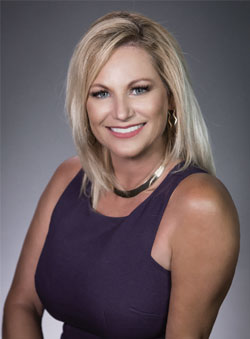 Author of 2 award-winning self-help books published by Outskirts Press.
I chose Outskirts for my 1st book, My Dog is More Enlightened Than I Am because I loved how they package everything at a set price and makes it easy for their first time authors.

When publishing my 2nd book, My Dog is My Relationship Coach, there wasn't a question that I would use them again. The communication and expertise from editors, designers, and marketing is priceless! There is a continued relationship with Outskirts after publishing as well to share awards and achievements the books received. I will continue to use Outskirts for the streamlined process and value of the price of publishing.

Maureen Scanlon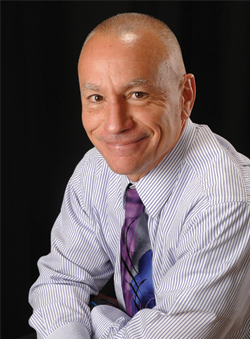 Author of 2 non-fiction books published by Outskirts Press.
One-Click publishing was just right for me! The 'process' pushed me to finish my book and get it published! It was a great ride! I am a teacher and thought, 'Oh, I can write.' The editors showed me that I was rusty. They were great and really improved my final product. One-Click publishing with Outskirts can take you from a dream to reality in a very short amount of time.

All involved, from the cover design to editing to marketing were amazing! The One-Click team are miracle workers if you are seeking to get your book published quickly and efficiently.

John Timmerman