Audiobook Creation & Distribution Services
Be part of the fastest growing book market
Are you ready to hear your book come to life?

Add an audiobook edition to your paperback, hardback and/or eBook editions
or just publish an audiobook edition.


Audiobook Publishing
& Distribution
Successful self-published authors know that the easier it is for book enthusiasts to access your work, the greater your chances of selling. That means not only making your book available through a variety of booksellers, but in a variety of formats.


Audiobooks are the fastest growing book market as an increasingly mobile population takes reading on the road during long commutes or roadtrips and visually impaired readers gain access to previously inaccessible books. The Audiobook Publishing & Distribution service from Outskirts Press provides you with everything you need to take advantage of this new avenue of selling.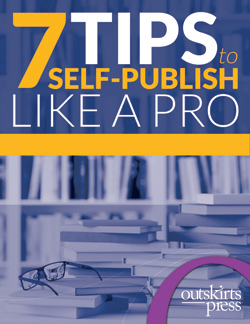 Receive your exclusive FREE publishing guide instantly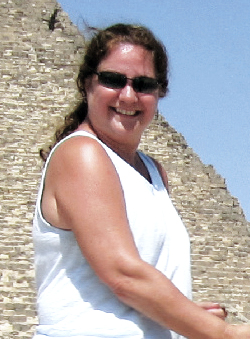 Author of Luxor audiobook published by Outskirts Press
I felt such a sense of achievement after writing my book, but there is nothing as rewarding as turning my book into an audiobook. To hear my written words read by a masterful narrator made my book come alive. It's incredible to realize that my words written so many months and years ago are now being read out loud. Having my book made into an audiobook gives it a whole new dimension beyond words on a page.

For authors out there wondering if turning your book into an audiobook is worth it, I can say absolutely YES!

Julie Bettendorf