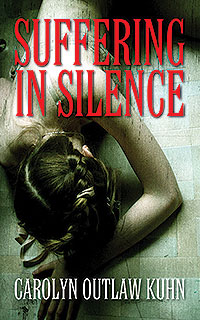 A story of a dysfunctional family's painful journey in coping with life's hardships, including alcoholism, a family rape, an incarceration, abandonment, and abuse. How can this family survive and heal? Can forgiveness and peace replace the years of anger and resentment? Truly an inspirational book dealing with forgiveness, healing, inner peace, and a family's final journey.
The shoves, the slaps, the pulling of hair, etc. were becoming more frequent. Once again, I was reliving my childhood, except I was my mom, the one person I swore I would never be. And just like my mom, I told no one....The final straw was the day he deliberately threw my toothbrush in the toilet and put my head in the commode to "fetch the toothbrush"...I knew then I had to get away from him. He was going to kill me.
About Carolyn Outlaw Kuhn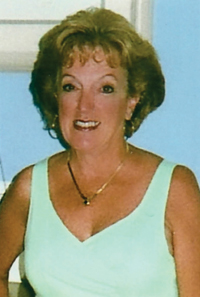 Carolyn Outlaw Kuhn is a retired manager of a Baltimore law firm. She is inspired to write in the hopes of helping other families cope and move forward from life's unexpected hardships and childhood wounds. Carolyn was born in Maryland and presently resides with her husband at the Delaware shores. A PORTION OF PROCEEDS WILL BE DONATED TO CHARITIES. www.outskirtspress.com/sufferinginsilence
5 x 8 paperback cream
Instant e-Book Download
Note: e-Books are for electronic enjoyment only. They may not be edited or printed.
Genre:
FAMILY & RELATIONSHIPS / Abuse / Child Abuse
Publication:
Dec 31, 2012