Submit Your Manuscript
and begin your publishing journey
Congratulations on completing your book!
We can't wait for you to hold your published book in your hands.



Outskirts Press accepts manuscripts in all genres—from children's books to psychological thrillers to self-help books and everything in between.  Since Outskirts Press wants to make every author's publishing dreams a reality, we do our best to accept every manuscript we can.  Things which might lead to a manuscript being rejected are if it is libelous or pornographic in nature or if it infringes on another person's copyrights.  

When submitting your manuscript this way, you will receive notification from your Publishing Consultant when your manuscript has been reviewed and accepted.  If you would like a full Editorial Manuscript Evaluation, you can elect to start your publishing process with a $35 down payment by clicking here.

For 20 years, Outskirts Press has been entrusted with thousands of manuscripts. Our company integrity depends upon maintaining the confidentiality of each manuscript we receive in order to maintain the trust of our authors. So, you can rest assured your manuscript is safe with us.    

Now it's time to upload your manuscript. 
Click the button below to email your manuscript to our Manuscript Review Team.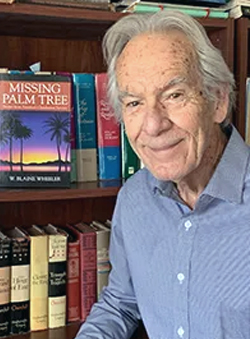 Fiction and poetry author of 2 books published with Outskirts Press.
I have published nine books using both traditional and self-publishing methods. I can–through this experience–say that without any doubt, Outskirts Press is categorically the very best option. Throughout the entire process of publishing my book, Missing Palm Tree: Stories From America's Clandestine Service, all of the members of the staff who assisted me were polite, knowledgeable, and kind. They never failed to answer my many questions quickly. They never intimated that I lacked technical abilities even though I do. I cannot recommend highly enough that authors–first timers or experienced–use Outskirts Press for their publisher.

W. Blaine Wheeler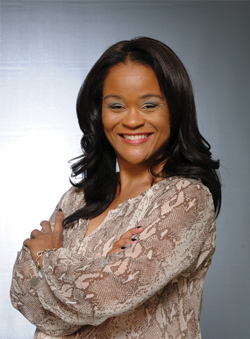 Author of 3 fiction books published with Outskirts Press.
I knew I wanted to write a novel but had no idea how to publish the finished manuscript. I researched many publishing companies and Outskirts Press's One-Click Fiction Package was the best value compared to the other companies. Throughout the publishing process, everyone I encountered was professional and advice helpful. There are many parts of this package that were useful but the five hours of marketing secured six opportunities for me to showcase my book. I am currently writing my second novel and will go with the same package.

McKensie Stewart