Publish Your Memoir
Share Your Personal Story with the World
REACH MEMOIR LOVERS ON EVERY PLATFORM
Paperback, hardback, eBook & audiobook publishing with worldwide distribution.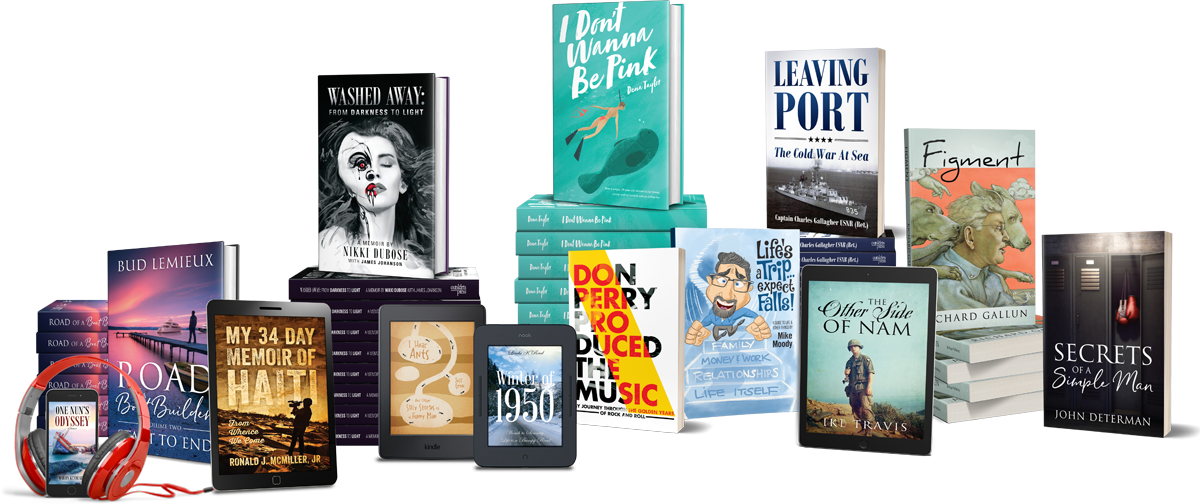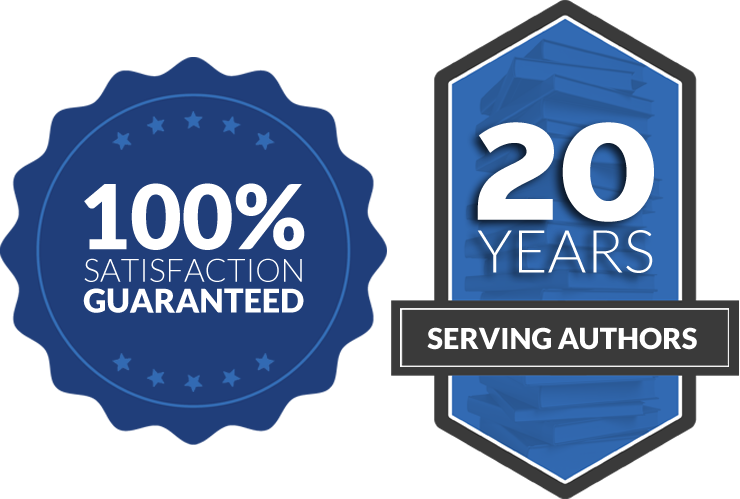 For over 20 years, Outskirts Press has been helping authors self-publish high-quality, award-winning memoirs, autobiographies, family histories, and biographies.  And, we stand behind our book printing and design services with the best guarantee in the self-publishing industry. 

We take the mystery (and the work) out of self-publishing and allow you to maintain control over every aspect of your published book—from how it looks, to how much it costs.

MEMOIR & BIOGRAPHY PUBLISHING PACKAGES


Outskirts Press offers publishing packages for full-color memoirs or black & white memoirs. We even have an all-inclusive publishing & marketing suite for memoirs.



We offer the most popular book sizes for memoirs, with glossy or matte covers in both paperback and hardback so you can find exactly the right format for your story.

Memoirs enhanced with photos of your life in living color can be between 18 and 900 pages in length, while books in black & white (with or without pictures) can be between 18 and 1,200 pages.


Receive your free publishing tip sheet instantly
MEMOIR BOOK LAYOUT & DESIGN


If your memoir includes photographs from your life, interior formatting is essential in creating a dynamic and cohesive reading experience. Outskirts Press offers three levels of interior book design that can be specifically tailored to your story.



............

OPTIONAL BOOK ENHANCEMENT & MARKETING SERVICES


Because your memoir has unique production and marketing needs, Outskirts Press offers a variety of publishing enhancements and book marketing services tailored to memoirs so you get exactly what you need, without paying for things you don't.

Click on the image below to get our free 6 Tips for Memoir Authors tip sheet to help you prepare your memoir for publication.


Meet some of our award-winning memoir authors...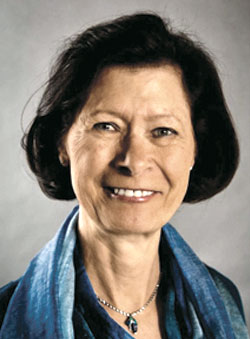 Author of 6 award-winning books published by Outskirts Press.
Twenty-Eight Snow Angels is my second publishing experience with Outskirts Press. Once the book was completed and, in my hands, I fell in love with the custom cover and the photos that were integrated into the text added such a warm and personal touch. The positive reader response to my memoir, Twenty-Eight Snow Angels, makes my heart soar! Many thanks to Outskirts Press.

Diane Dettmann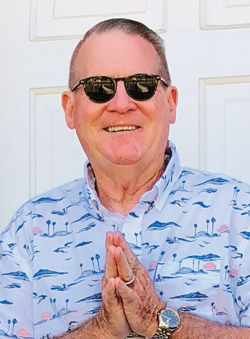 Memoir author published by Outskirts Press.
Outskirts Press has been a great partner in the process of writing and publishing my book Horns and Halos. Jamie and Dana were great to work with. They were professional, supportive, and excellent communicators.

Writing a book and publishing it can be a grind! It is work and takes dedication, persistence, and commitment. I felt the team at Outskirts Press stood with me during the entire experience. If they did not have the answer right away, they made sure they found out and communicated with me promptly.

I tip my hat to Outskirts Press and thank them for a job well done! Jaimie and Dana were the absolute best!

George A. Machado