Marketing Consultation with Marketing Plan Development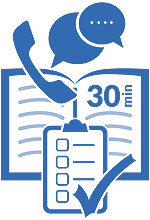 Not sure where to start in your book marketing efforts? Let Outskirts Press customize a marketing plan just for you. Scroll down to "Product Details" for more information.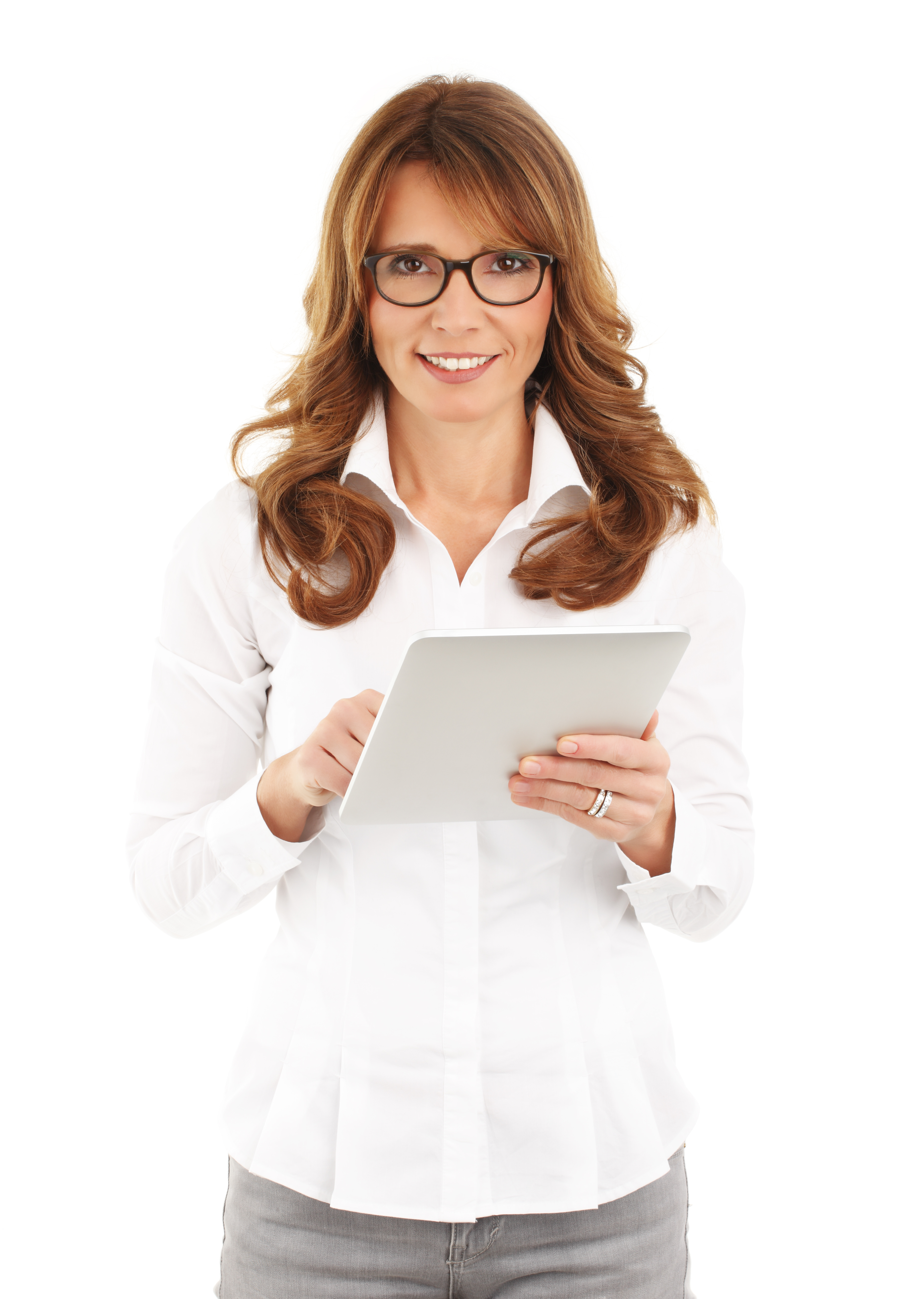 Marketing is a multifaceted and challenging specialty – and sometimes a confusing pursuit as well! Perhaps you're unsure of whether to advertise or reach out via social media, uncertain whom to contact for news coverage, or just swamped with that "day job" and limited on time.
A Customized Marketing Plan could save you hours of frustration trying to navigate book marketing information to identify what marketing approach(es) will work for you. We recommend you hire a Book Marketing Specialist (BMS) for one-on-one assistance if you need short-term but ongoing marketing help. However, if your budget is limited or you just want to start small, a Customized Marketing Plan is one of the most cost-effective ways to get the professional guidance you need to begin marketing quickly.
How does a Customized Marketing Plan work?

First, you'll receive a 30-Minute Phone Consultation with a professional Book Marketing Specialist. Your BMS will schedule a one-on-one consultation to learn more about you, your book, your marketing preferences, and your marketing goals. The BMS will take all these factors into account to craft a unique marketing approach that fits you to a T.

Within just 48 hours, you'll receive your own Marketing Plan! This laser-focused plan will offer specific, actionable steps you can take to start selling more books right away. Then, if you want to hire a BMS to help you tackle those marketing steps, you can seamlessly transition into a 5-hour Book Marketing Specialist (BMS) block for additional one-on-one assistance.