London Book Fair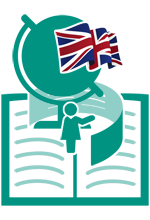 Reach over 23,000 publishing professionals from every point in the publishing supply chain at the largest and most popular industry book fair and publishing event in the UK. For more information, scroll down to the Product Details section below.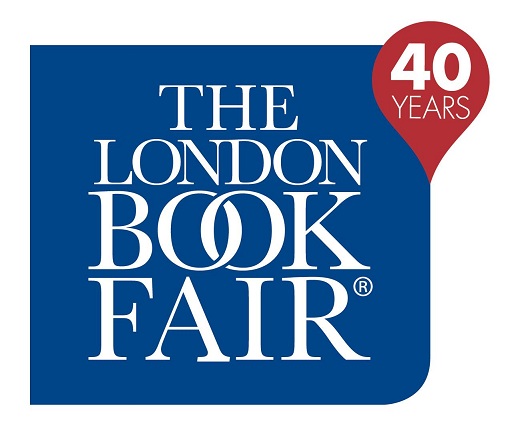 Sometimes self-published authors have to make contacts in order to move forward in their career. The London Book Fair is the ideal place to make a connection with industry professionals, including those who are interested in international rights.
The London Book Fair is regarded by many as the most important spring publishing event and welcomes tens of thousands of attendees from all over the globe. Capitalize by exposing your book to key industry contacts like acquisitions agents, editors, and translation rights agents.
By arranging exhibition through Outskirts Press, your book will receive valuable, face-out exposure on an exclusive shelf with 4 other titles. A representative will be on-hand to personally answer questions about your book.
We will forward you any inquiries/leads we receive for your book so that you can follow up directly.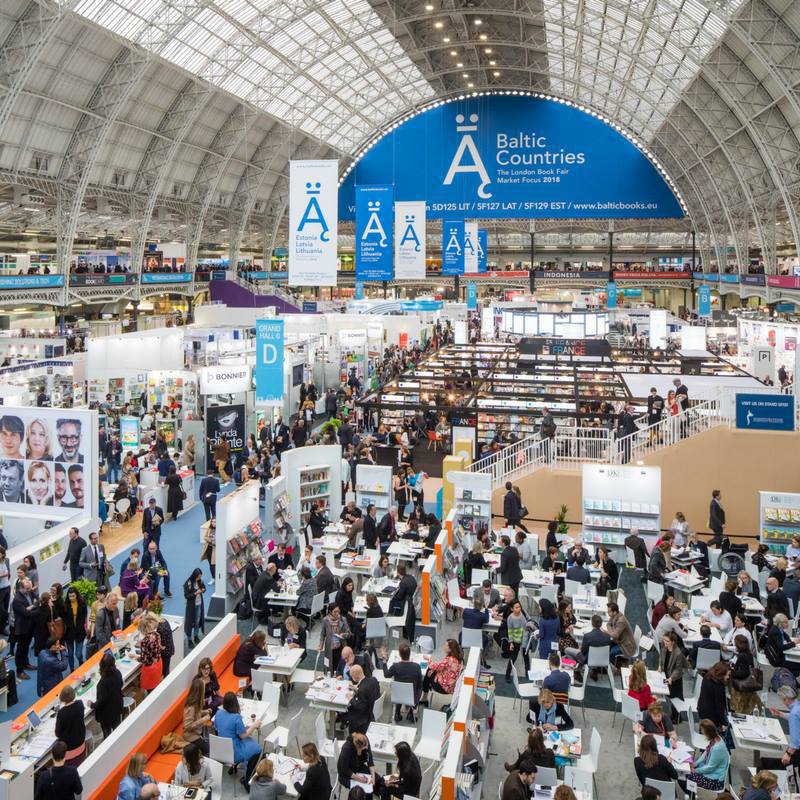 The London Book Fair is held every year. Reserve your spot today by clicking the "Add to Cart" button below!