American Library Association (ALA) Book Fair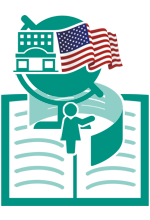 Get your book exposed at the ALA (American Library Association) annual conference. For more information, scroll down to the Product Details section below.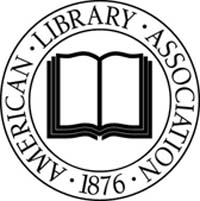 The ALA (American Library Association) annual conference attracts librarians from all levels of management, from all types of libraries, from all across the country. It serves as a meeting place for leadership, a place to learn, a place to network and as a forum to exchange ideas on the multitude of issues affecting libraries.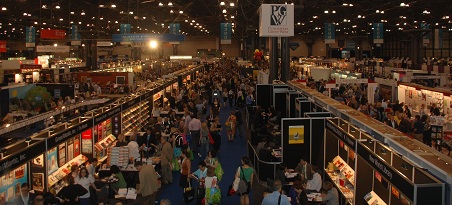 Would you like to get your book in front of thousands of librarians? Here's your opportunity. Send your book to the ALA Exhibition! By arranging exhibition through Outskirts Press, your book will receive valuable, face-out exposure on an exclusive shelf with 4 other Outskirts Press titles. A representative will be on-hand to personally answer questions about your book. We will forward you any inquiries/leads we receive for your book so that you can follow up directly.
The ALA Annual Conference is held every year in June. The ALA Conference will be a Virtual Conference for 2021. Reserve your spot today by clicking the "Add to Cart" button below!