Digital Edition Custom Cover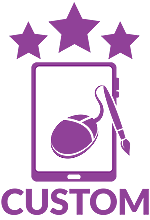 You only get one chance to make a first impression. Make sure your Digital Edition Ebook instantly makes an impact with avid ebook readers. Get a fully customized Digital Edition cover for your ebook today for a first impression worthy of a second look.

Scroll down to the Product Details for more information.

Product Details

Know how long the average reader spends reviewing each book choice before moving on to the next? Eight seconds! That's all the time you have to convince someone to continue reading, and the window for making an impression may be even narrower in the crowded ebook market. With so much competition for those precious seconds, it's vital to instantly stand out from the competition on Amazon, Barnes & Noble or Apple Books.
What many don't know is that, thanks to the thumbnail version of the cover that appears in the typical online bookstore and the computer screens on which readers view them, a skilled designer will tailor a cover for this vastly different venue. If you want an exclusive professional custom cover for your book that is designed specifically to cut through the clutter of the ebook marketplace, this option is for you. Outskirts Press will create a custom cover according to your specifications and best ebook cover design practices.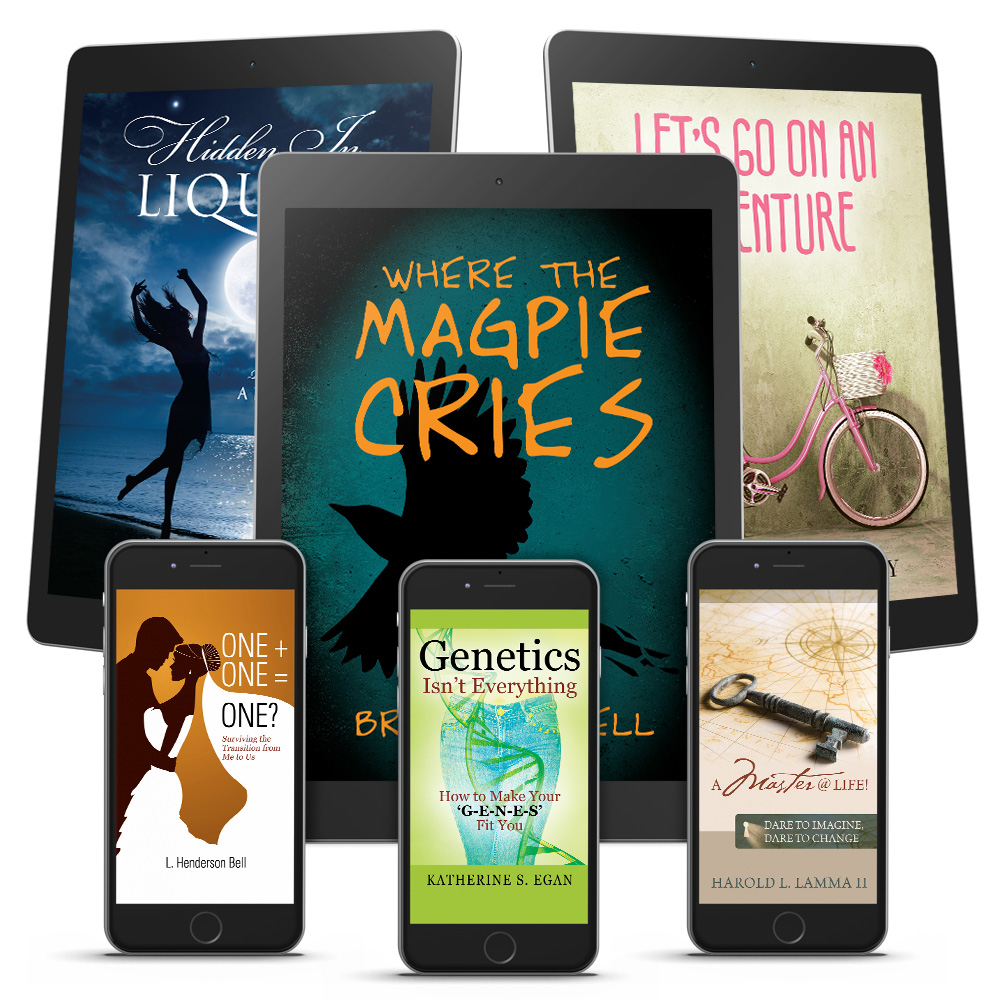 Here's how it works:
Once you order, a cover design specialist will contact you via email to request information about the type of cover you want.

Within 7-10 business days, you will receive 2 front cover concepts based upon your description.
You will select one concept and, if necessary, describe any minor modifications you'd like us to make.
Your changes will be incorporated and the final front cover file uploaded to Amazon, Barnes & Noble and Apple Books along with the interior digital format. 
The Digital Edition Custom Cover includes one round of revisions and a front cover design. If you are interested in a custom designed front and back cover, please discuss this with your Digital Edition specialist.
Ready to get started? Just click the "Add to Cart" button to make an impression on readers with your Digital Edition Custom Ebook Cover.