Bookmarks (500 count)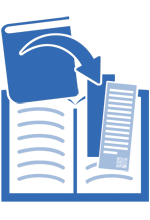 Bookmarks are a wonderful promotional item to pass out because people rarely throw them away; they actually use them! They might as well use a bookmark that promotes your book. For more information, scroll down to the Product Details section below.
FREE SHIPPING WITHIN THE CONTINENTAL UNITED STATES
Part of a coordinated promotion campaign includes marketing materials like bookmarks. These are not templates for you to create the materials yourself. These prices include the actual high quality, full-color, marketing materials in quantities of 500, including delivery directly to your house within the continental United States. They are fully customized just for you.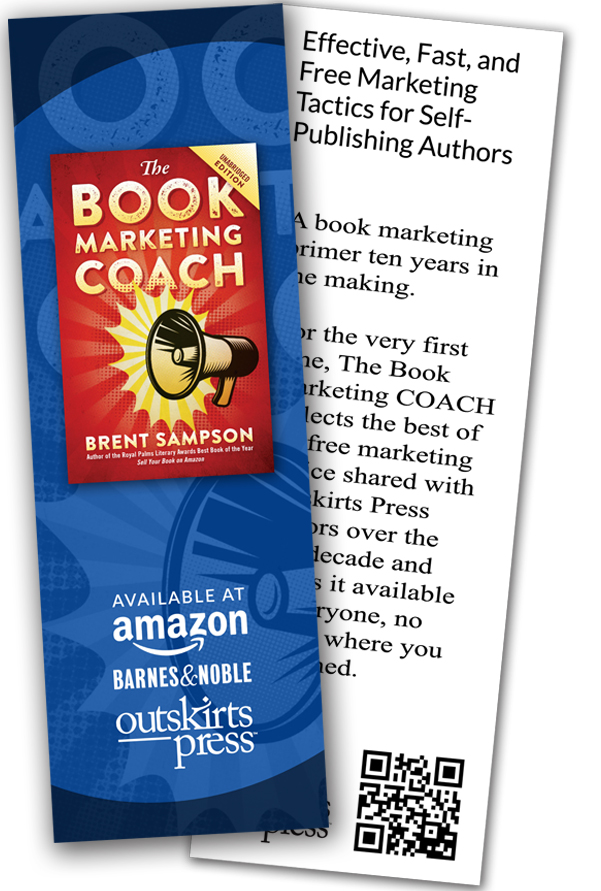 Bookmark details....
2" x 6" laminated card stock

Your cover image is on the front in full-color, unless it was designed to be in black/white*

Your title, book synopsis and webpage URL as you provided them to us are on the back in black/white text**

The back of the bookmark also includes a QR code which will allow readers to scan the code and be taken directly to your webpage where they can buy the book.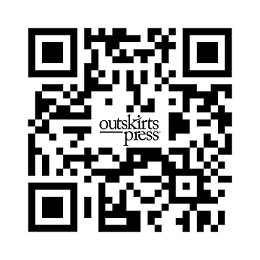 You will review the digital proof before printing and shipping.
Outskirts Press is not responsible for lost, damaged, or stolen materials that are delivered and left at the Author's ship-to address in the Author's absence. It is the author's responsibility to receive the materials when they are shipped. Since these materials are custom made, refunds are not available once the order is placed.
* Differences in the ratio between your cover size and the bookmark size are left to our designer's discretion.

** If the full extent of your provided synopsis/marketing information cannot be included due to space, the content will be edited at Outskirts Press' discretion unless specifically arranged by the author in advance of design.
Author testimonial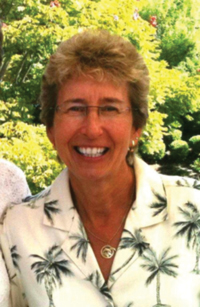 "I did receive the bookmarks sooner than I expected. They turned out great. It was a very creative design and incorporated the illustrations and cover beautifully!

Thanks again!"

- Evelyn Schwarz, author of The Hummingbird Garden