Postcards (500 count)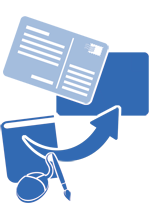 Postcards are the most effective direct mail piece because they require a lower postage rate, offer a high-quality presentation of your cover, and contain book and ordering information on the reverse.
Service Details
FREE SHIPPING WITHIN THE CONTINENTAL UNITED STATES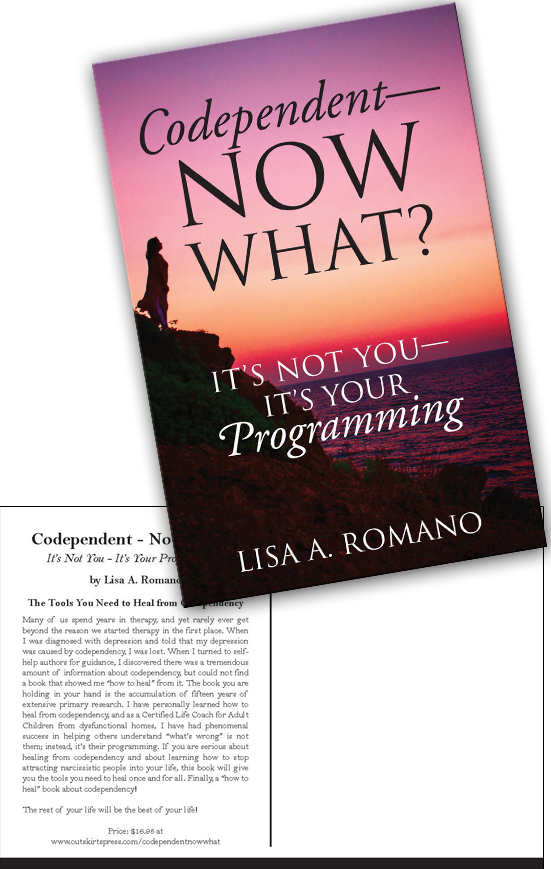 Part of a coordinated promotion campaign includes marketing materials like postcards. These are not templates for you to create the materials yourself. These prices include the actual high quality, full-color, marketing materials in quantities of 500, including delivery directly to your house within the continental United States. They are fully customized just for you and are particularly effective when used to announce a new book publication to your list of fans, readers, and potential buyers.
Your cover image is on the front in full-color, unless it was designed to be in black/white
4" x 6" 100 lb laminated card stock*
Your title, book synopsis and webpage URL as you provided them to us are on the back in black/white text**
You will review the digital proof before printing and shipping.
Outskirts Press is not responsible for lost, damaged, or stolen materials that are delivered and left at the Author's ship-to address in the Author's absence. It is the author's responsibility to receive the materials when they are shipped. Since these materials are custom made, refunds are not available once the order is placed.
* Differences in the ratio between your cover size and the bookmark size are left to our designer's discretion. 
** If the full extent of your provided synopsis/marketing information cannot be included due to space, the content will be edited at Outskirts Press' discretion unless specifically arranged by the author in advance of design.