Book Video Trailer & Distribution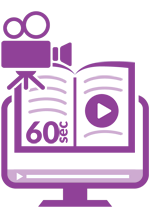 Books, camera, action! Today's successful book authors are making smart use of viral video marketing to cut through the clutter and get discovered. Are you ready for your close-up?
Compare & Save with Outskirts Press
We've analyzed the competition so you don't have to. Here are prices from four of our largest competitors for their non-voice-over book video trailers that are similar to (but not nearly as cool as) ours. Look at those prices! Just another reason Outskirts Press is rated #1.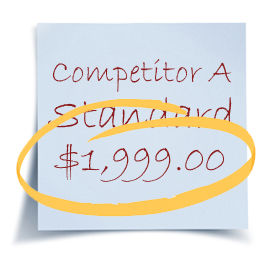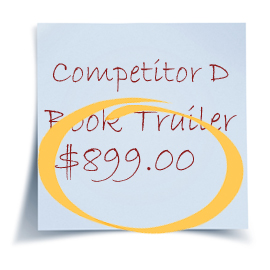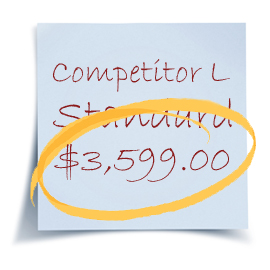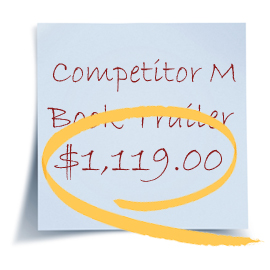 5 hours with a
Book Marketing Specialist


can really make all the difference details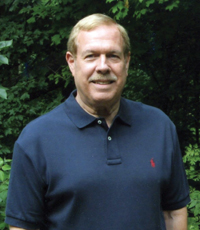 A word from an author about our book video trailers
When I first viewed the video, I didn't know what to expect. Then, WOW! You and your staff did a spectacular job with both the video and audio! I wrote and produced TV commercials for years and even won a CLIO, and I'm very impressed with your production! The quality of your work is impressive. Thank you for doing such a wonderful job for me!

David A. Brookover
Service Details
And the sales boost goes to...YOU!

But only if you can capture the hearts and minds of readers instantly through the magic of video.

A Book Video Trailer is a slick, creative way to showcase your work and market your book effectively to a wide audience. Besides making you look uber-cool, your Hollywood-ready Book Video Trailer comes with a number of other fringe benefits:

* Entertaining format that will hook potential readers and keep them engaged.
* Straight-to-the-point presentation of all the vital details of your book.
* High visibility distribution on our YouTube Channel and Self-Publishing News blog  

Here are a few samples to give you an idea how your professionally produced trailer could look. And you'll find LOTS more on our YouTube channel.