eBook Bundle (Kindle/Nook/Apple Books)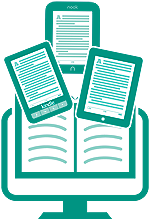 Save time and money by bundling all three of our e-book editions together. This ebook publishing package is one of our most popular, and no wonder! It includes formatting and distribution of an Amazon Kindle Edition with distribution on Amazon, an Apple Book Edition with distribution through iTunes and the Apple Books bookstore, and a Barnes & Noble NOOK Edition with distribution through the NOOK bookstore on Barnes & Noble's website. If you've published with Outskirts Press, the price is discounted even further, so login to your Publishing Center first before ordering.
The first step to selling more books is to publish in more places!
The package includes all of the following:


AMAZON KINDLE EDITION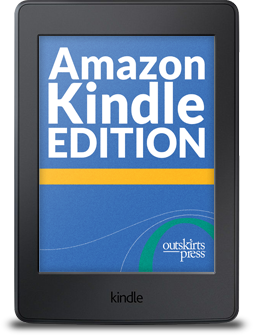 The Amazon Kindle is a revolutionary wireless e-reader that allows its owner to instantly download books and newspapers. Only books that have been submitted to the Amazon Kindle via the required process and in the required format are available for Kindle readers to purchase and enjoy.
Kindle editions of books appear on Amazon and in Amazon search listings just like any other format (such as a hardback edition). 
APPLE BOOK PREMIUM EDITION WITH PRIVATE LABEL APPLE BOOKS DISTRIBUTION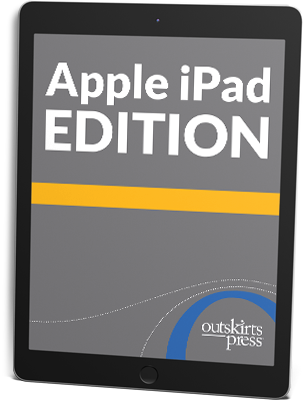 Millions of iPads have been sold and iPhone revenues account for over HALF of all smart phone revenue in the United States. Your book can be part of this growing market share - simply and conveniently, with enhanced, independent distribution of your own Apple Book digital edition of your book through Apple Books.

The Premium Edition Apple Book with Private Label Apple Books distribution is the simplest, most convenient one-click solution for publishing your book as an Apple Book with full distribution on Apple Books in YOUR NAME. 
 BARNES & NOBLE NOOK EDITION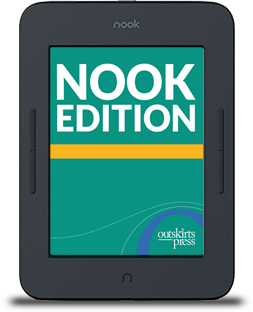 The Barnes & Noble NOOK is a revolutionary wireless e-reader that allows its owner to instantly download books and newspapers.
Only books that have been submitted via the required process and format are available for NOOK readers to purchase and enjoy.There are OVER 2 MILLION books available on Barnes & Noble's NOOK. If your book isn't one of them, you are missing out on tapping a very important, and growing, market of readers. 
NOTE: This option is currently open to residents of the United States, UK, France, Italy, Germany, Spain, The Netherlands and Belgium. B&N requires both bank account (for royalty direct deposit) and credit card (for any possible refunds after royalties have been paid) along with TAX ID information for submission. This package is non-refundable once ordered. 
Author testimonial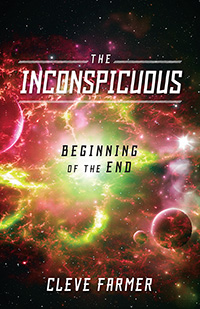 "For me it was a no brainer to have my work translated into the proper software that would allow other forms of the media such as tablets, phones and even one's computer to download and enjoy the story at their convenience. Just look about you, the days of the laptop are numbered and it's been replaced by the smart phone or tablet. These are small hand held devices that have a large storage space capable of doing more than the laptop of three or four years ago. The younger generation insists on having at their fingertips the things they enjoy, including the books they read. Don't believe me? Look at what has happened to the newspapers and magazines."
- Cleve Farmer, author of The Inconspicuous