The Outskirts Press website will be down for scheduled maintenance
on July 31.
Today is the last day to get current pricing and July promotions.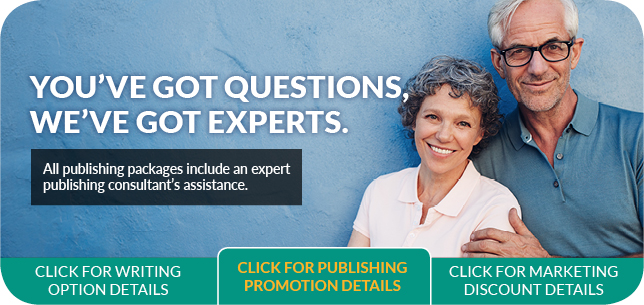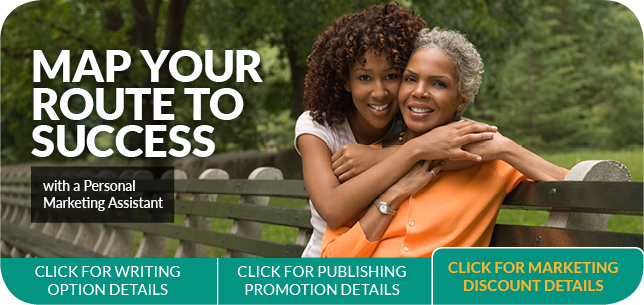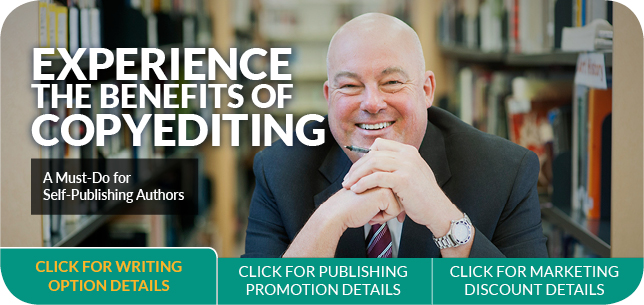 Still writing? We can help with...

Copyediting services
Color illustrations
Wring consultations

Ready to publish? You keep...

100% of your royalties
100% of your rights
100% of the control

Already published? Check out...

E-book editions
Promotional ideas
Marketing assistance
So, you've written a book...
Your family and friends love it. You think, "If only there were an easy, fast way to share it with the world."
You decide to look into publishing your book. You research book publishers to get published, earn millions, and become a star.
Fast forward 18 months, after you have received one rejection form letter after another from those traditional publishing houses. All the literary agents you have contacted think your book is "good," but still don't want to represent you. Or, worse yet, they send you a mile-long list of changes to make before they will even consider it. Maybe you make those changes to get published. Another 18 months go by and the agent is still unable to secure a publishing contract for you.
Sigh. Your back is against the wall, and you think you have no other options left. Feeling rather discouraged, you stumble upon the term "self-publishing" and suddenly, things start to look brighter. You read the author testimonials. People just like you are getting published. You look up their books on Amazon.com. There they are: actual high-quality professional books, for sale worldwide on all the major e-retailer websites, just like books from Dan Brown and Stephanie Meyer.
You have heard of "self publishing" before, but always thought it meant paying $10,000 - $20,000 just for boxes and boxes of books in your garage. Who would want to self publish a book that way? Don't self-publishing authors sell their books on street corners, solicit patrons of local businesses, and sell their books at flea markets? Sure, they keep all their rights and all their profits, but it looks like so much... work.
There must be a way to self publish a book that does not require learning all the ins and outs of ISBNs, barcodes, taxes, etc. So you start looking into self-publishing firms and self-publishing companies online.
While reviewing many websites, you discover that there is a way to self publish a book without all that work. You still keep all your royalties and all your rights.
Not only do authors enjoy their own creative freedom, they also keep only as many books on hand as they want, and benefit from worldwide book availability through major book wholesalers like Ingram, and worldwide online retailers like Amazon and Barnes & Noble.
You decide to give self-publishing a shot. You send your manuscript in. The publishing team recommends editing, you still approve all changes to your manuscript. From there, you are involved in the entire process – from book cover selection to print.
Fast forward 2-3 months (not 18 like those other publishers) and your high-quality book publication is in your hands and available for order throughout the world.
It sounds almost too good to be true, but hundreds of author testimonials can't be wrong. And thousands upon thousands of Outskirts Press books for sale on Amazon can't be wrong.
It feels so right. You assign your publishing consultant to get started today.
It's time to publish your book.