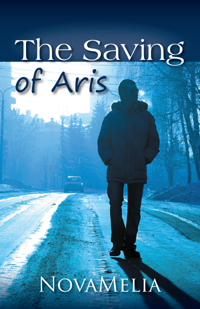 This is the story of Aris, who from childhood to manhood finds his life tossed about by circumstance and fate. Aris constantly seeks to sort some meaning out of its tangle. His ultimate success comes by fate again, from one avenue he did not explore, his own ignorance.
Media Center
Press play to watch the video...
About NovaMelia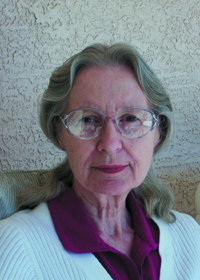 NovaMelia was born in England and came to the USA when she was 17 years old. She attended the University of Pittsburg where she studied Creative Writing and Psychology. She spent many years living in southern Florida. She now lives in Tucson, AZ with her husband, George.
5.5 x 8.5 paperback white
Instant e-Book Download
Note: e-Books are for electronic enjoyment only. They may not be edited or printed.
Publication:
Dec 26, 2009