Demi and Brooklyn Covid 19 Playdate
by Willi Ray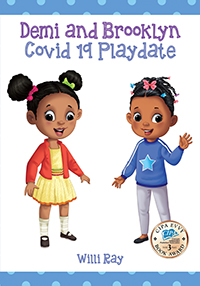 Demi and Brooklyn Covid 19 Playdate
by Willi Ray
Published Jun 28, 2021
37 Pages
Genre: JUVENILE NONFICTION / Social Topics / Friendship
Book Details
Two best friends learn a new way to keep their playdates during the Covid 19 Pandemic.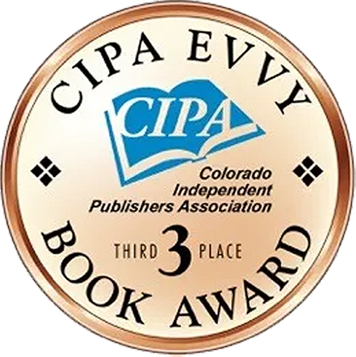 CIPA EVVY
Book Award 3rd Place
This is my first children's book. I have two cousins who are 5 years old best friends, they did not understand why they could not play together anymore. My heart went out to both of them, and I put pen to paper. I wrote this book because we need more books written about the Covid 19 virus in a way that children can understand. This book was written to help moms explain the Covid 19, coronavirus disease to their children. This book will help children learn how to protect themselves and a new way to play safe during the pandemic of Covid 19.