Success Stories
Author Testimonials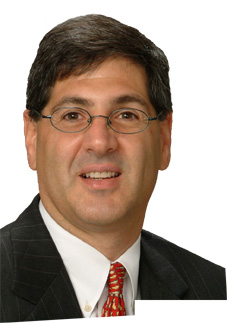 "Outskirts Press was the perfect publisher for my book on Business Reorganizations. As a practicing attorney, I knew choosing the right publisher was very important." - Myles Alderman (Hartford, CT), author of Chapter 11: Business Reorganizations

In Author's Words
Author Testimonials
---
Introducing Tonya Monteiro, author of Inside a Butterfly
Saturday, May 18, 2013, 4:00:29 PM | Outskirts Press
"I want to thank Outskirts Press, Inc. for making it easy to publish my first poetry book. The process was smooth with lots of guidance along the way. This was my first experience with publishing a book and I am so glad I chose Outskirts Press as my publishing source and will use them in the near future."
I do not possess a PH.D nor am I some specialist. I am just someone with a passion and love for words. I love the freedom of poetry, spoken word and other forms of art that represents free expression. I am a free spirit of sorts. My writing is inspired by my personal experiences, the experiences of others and what I see with my mind's eye. I hope you, the reader, will find pieces of you in my writings. A dream is just that if you don't take the first step to make it a reality!
---
Introducing Robert W. Zinnecker, author of Sell Out
Friday, May 17, 2013, 4:00:49 PM | Outskirts Press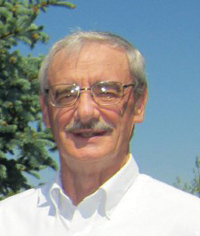 "The publishing process with Outskirts was very satisfying. This is my second novel and the representatives I dealt with, Jamie, Jackie and Colleen were very professional."
Robert Zinnecker is a 55-year veteran of the telecommunications industry. He spent 33 years with CONTEL Corporation, managing operations in Michigan, Missouri, Iowa, Nebraska, Colorado, and New York, prior to leading the New York State Telecommunications Association. He currently operates a consulting service, providing practical management assistance for today's changing world. Bob is a Senior Certified Professional Manager and is a charter member of the Institute of Certified Professional Managers. He is the author of Acquisition, a Christian fictional novel set in the telecommunications industry. He has written numerous articles and devotionals that have been published in religious and business media. Bob has four grown children and eight grandchildren. He and his wife, Elaine, reside in Penfield, New York. To contact the author, e-mail him at rzinnecker@rochester.rr.com or visit him on Facebook and Linkedin.
---
Introducing Randall Bennett, author of Taking Up the Sword
Thursday, May 16, 2013, 4:00:53 PM | Outskirts Press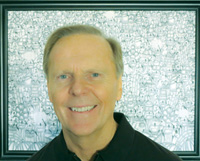 "All in all, I was very impressed with the exceptional job your group did on my book and the cover pages were fantastic and have received notice from other Authors and Publishers."
Randall Bennett became a Special Agent in 1987 and has received numerous awards and commendations, including the FBI Director's Award for Excellence in International Terrorism Investigations, The Diplomatic Security Service Special Agent and Employee of the Year, The U.S. Department of State Award for Heroism, Spain's Medal of Merit with Distinguished White Cross, several awards from the Pakistan Ministry of Interior, the country of Ukraine, and others from the U.S. Marine Corp, the CIA, DEA, ATF, U.S. Secret Service, the U.S. Coast Guard, and many others. He is currently retired but continues to provide security expertise overseas as a contractor for the Diplomatic Security Service.
A Closer Look
Author Case Studies
The authors below have graciously given us permission to share their successes with the following detailed case studies...
| | |
| --- | --- |
| 100_Grand_in_180_Days.pdf | Fame_and_Publicity.pdf |
| Traditional_Publication.pdf | Most_Prolific.pdf |
| | |