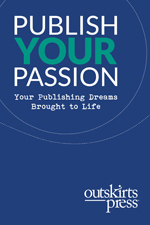 3 free e-book guides, including Self-Publishing Simplified
Simply click the "Add to cart" button and check out of your shopping cart. All three digital download editions will be sent to you instantly via email. No obligation and no risk. Scroll down to Product Details for more information.
---
We're so sure you're going to love Outskirts Press that we're giving you three free digital download editions.
It's your lucky day!
Click the "Add to cart" button above and you will receive a FREE digital download edition copy of Self-Publishing Simplified plus two other free digital download editions.
Self-Publishing Simplified shows the differences between...
traditional publishing

independently self-publishing all by yourself

publishing your book with the full-service professional support of Outskirts Press
You will learn about:
the pre-production process

the book production process

marketing options and support after publication

our author friendly contract where you keep 100% of your rights and profits
Learn how Outskirts Press can help make your book publishing dreams a reality faster, easier, and more affordably than anywhere else.
There's a reason we publish award-winning books for award-winning authors, and a reason we are the fastest-growing full-service publishing company (as recognized by Inc. Magazine and The Denver Business Journal).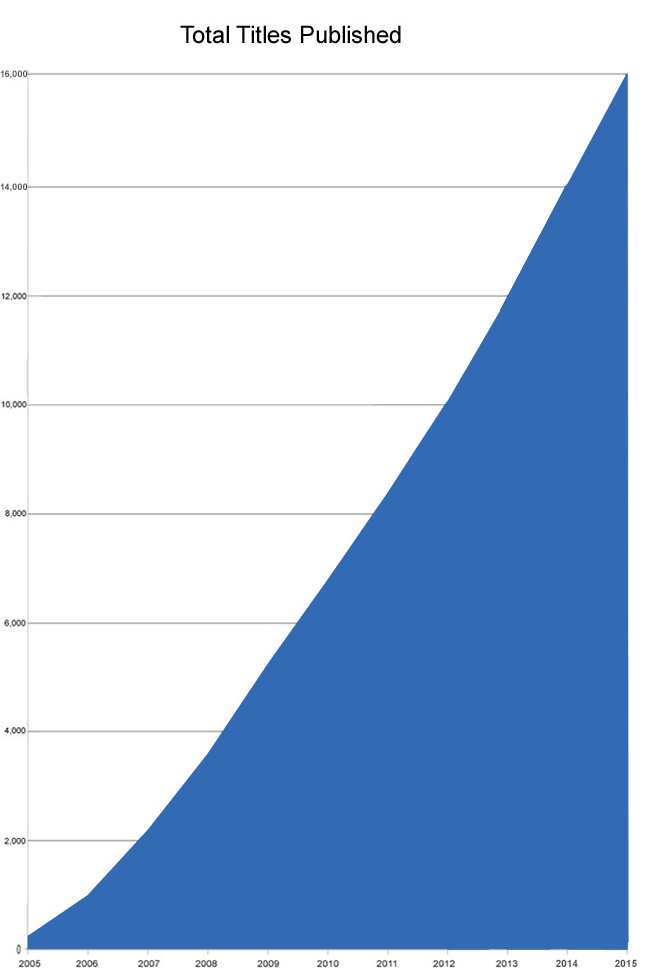 But that's not all! Get another digital download edition absolutely free.
Simply add this free digital download edition to your shopping cart and you will also receive our award-winning guide to full-color publishing. Adventures in Publishing is a charming and unique publishing guide presented like a children's book, filled with full-color illustrations. It is a rhyming verse children's story about how to publish a children's story easily, professionally, and affordably.
But it also serves as a guide for publishing ANY full-color book, whether it be a cookbook, collection of art, or whatever your imagination desires.
In fact, if you don't feel like reading the 108 page Self-Publishing Simplified, this 26-page guide is a fast and fun summary of just how easy it is to publish ANY book with Outskirts Press.
And children's authors (as well as all authors in need of illustrations) are in for a particular treat. Outskirts Press is the only full-service publishing house offering over 35 different royalty-free full-color illustration packages. This means only at Outskirts Press can you keep 100% of your book profits without splitting any of your royalties with the artist.
These two guides are the best way you can start on your publishing journey today at no cost.
But that's not all!
Add Self-Publishing Simplified to your cart today and you will also receive a FREE BONUS DIGITAL DOWNLOAD EDITION titled The Highly Effective Habits of 5 Successful Authors.
Discover how one Outskirts Press author earned $100,000 in royalties in 180 days. Discover how another Outskirts Press author transformed from stay-at-home mom to a 2-time #1 Amazon.com bestseller with the help of Outskirts Press.
---