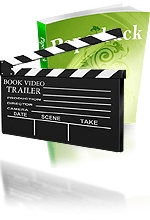 Book video trailer & distribution
Video is hot! Viral video marketing campaigns have made many authors successful. So, how can you make this part of your book marketing strategy?
Scroll down to Product Details for more information.
Authors published with Outskirts Press can

save 40%

on this option by ordering from within your Publishing Center.
Login
now and save.
---
Video is cool. Video is hip. Video is NOW! Feel like you'll be missing the party?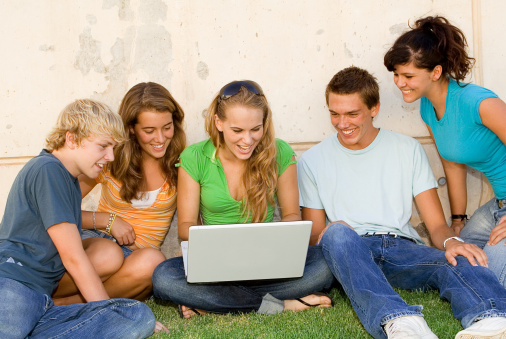 Not to worry - you won't for long.
As an author, you are part of the artistic community. As such, you must come up with creative ways to showcase your work. One of the best ways to do this is devise a viral book video strategy. What's the first step? Creating a Book Video for your written masterpiece.
How do you create a Book Video Trailer?
The process of creating a book video trailer can be a bit complicated - depending on how you produce it. You have to determine a theme, concept, transitions, sound settings (i.e. music), etc. Why get involved with all of those details when you can have a professional Hollywood-quality book video trailer created for you?
Imagine this:
Your book.

Bright lights.

Availability on various social media networks and video distribution channels.
Now, step out of your imagination. All of that is possible and best of all, you don't have to work on the video alone. How easy can it be?
You click the "Add to Cart" button below to get started.

A first draft of the Book Video Trailer is provided to you by email.

You review the first draft and provide your feedback.

A final copy of your video is delivered to you by email and distributed to the online public.
Super easy!
Where can you find your video once complete? We distribute your video to the places where all viral video marketing efforts begin, including sites such as:
YouTube

Facebook

Daily Motion

Twitter

and more
Once it's all complete, your final copy will look something like this:
Are you ready for your book to be in the "bright lights" of YouTube and other video distribution sites like the one above?

All it takes is a simple click of the "Add to Cart" button below.

Go ahead...click it and join the party!
Author testimonial
"When I first viewed the video, I didn't know what to expect. Then, WOW! You and your staff did a spectacular job with both the video and audio! I wrote and produced TV commercials for years and even won a CLIO, and I'm very impressed with your production! The quality of your work is impressive. Thank you for doing such a wonderful job for me! "

- David A. Brookover, author of Ghostworld, The Fossil, Demon Key, The Ancient Breed,and Mortal Eclipse
---