Diving into Self-Publishing?
Here are 10 questions to ask before taking the plunge. Get the FREE whitepaper today for the answers.

The world of self-publishing can seem overwhelming to new initiates. Where and how does an author find that first foothold in the book market?

If you are considering whether or not self-publishing is for you, consider asking yourself the following ten questions.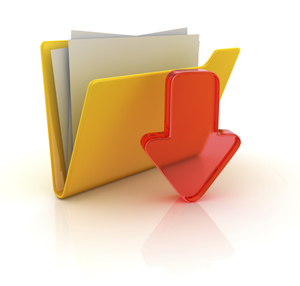 Ten questions, and ten answers, to consider as you prepare to dive into the exciting world of self-publishing
To continue reading, access the full white paper report below.
Get the free white paper now for the answers to these and other important questions