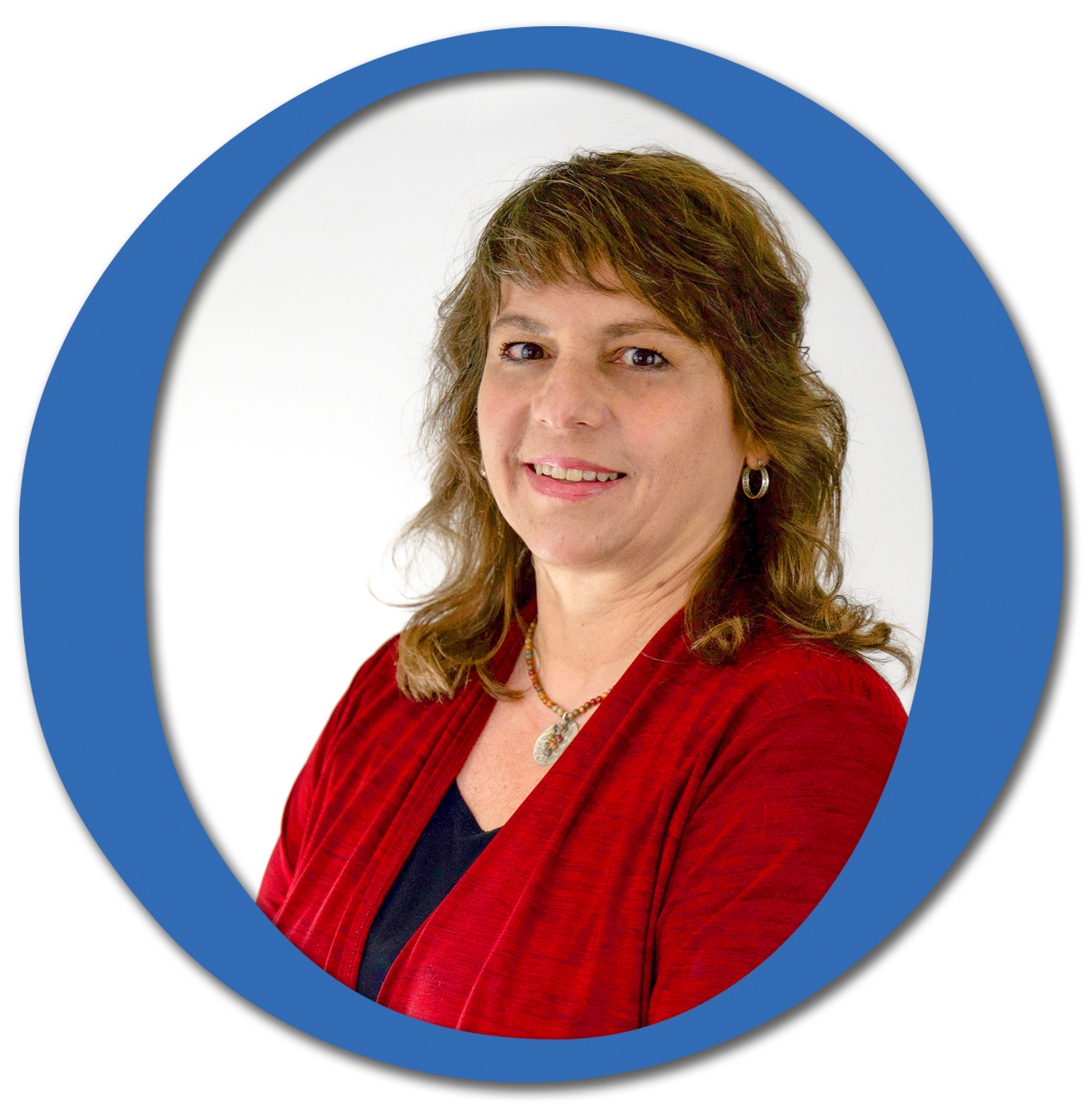 Monica Harman
Publishing Consultant
Hi, my name is Monica Harman. I'm a Publishing Consultant with
Outskirts Press.
I have worked in the publishing business for years and am an avid writer myself. I have been writing poetry all of my life and have had one of my poems published in a poetry magazine at a very young age. Since then, I write light-hearted and whimsical short stories about my life and kids (two boys) and have had stories published in my local newspaper. While I'm not assisting authors like yourself, I enjoy reading suspense and horror novels, as well as self-help books. I look forward to working with you and taking a peek at your manuscript! I want to help you make your dreams come true and become a published author!
You can email me at
monicah@outskirtspress.com
, call me at
1-888-672-6657 ext 731
, or
click here
to schedule a time that is most convenient for you. I'd love to start the conversation that will lead to your successful publication.


Get free publishing books and whitepapers here!
download
I am among a team of publishing consultants who have helped writers publish books in dozens of genres (only some of which are represented here), I know I can help you with your publishing project. If you would like to see other books we've worked on click on the Pinterest icon for more great titles from great authors like you.

This is my 18th book, but my first with Outskirts. It was a very pleasurable experience, and the staff was always responsive and helpful when I needed assistance or information. I owe Outskirts a big THANK YOU!

William K. Poston Jr., author of You Can Yell It!
I just can't wait for my readers to read this. I am so passionate about my book, my life and the miracles Our Lord has performed. Thank you again for everything. Outskirts is a wonderful company and I will tell my friends they need to share their story, too.

Cindy Oriol, author of If Only
The process from submission to publication was very smooth, and quicker than I expected. Everyone I dealt with was very professional and knowledgeable. I especially liked the "acceptance" email I got from your book review specialist, that was very sweet.

David Gulbraa, author of Autumn Flyers
I was impressed by the timely response to my questions and when Outskirts beat the time to publish by half I was thrilled. I have ideas for three more books and will definitely use Outskirts Press as my publisher.

Darrell Christopher, author of The Happy List
The entire publishing process was delightful. All my questions were politely addressed. My team was supportive. Special kudos to my design team. I love the way they formatted the script with the illustrations! I will surely be using your services again for my next book.

Donna Gibbs CSJ, author of The Seamless Universe