xEspresso Book Machine edition & distribution after publication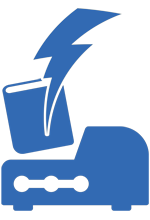 Time Magazine's "Invention of the Year" allows a high-quality, black/white paperback book to be printed and sold in less than 5 minutes. Consider it a "book vending machine." And this option makes your book available via this exciting new sales channel.
Scroll down to Product Details for more information.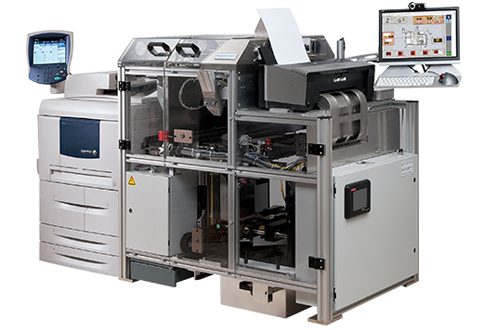 The Espresso Book Machine® (the "EBM"), which Time Magazine named an "Invention of the Year," provides a revolutionary direct-to-consumer distribution model for books.
Put simply, the EBM is an automated book-making machine. The operator selects a title to print, and within a few minutes a book emerges, with a full-color cover, trimmed to an exact size, and indistinguishable from the publisher's version. As we say, "Hot off the press!"
All EBM books are perfect bound with paperback covers.
A typical book can be produced in three to four minutes.
The trim size variable for Outskirts Press books is between 5" x 8" to 8.25" x 10.5"
Currently, Espresso Book Machines have been set-up in select universities and libraries including:
New York Public Library
University of Michigan Library
World Bank InfoShop, Washington
New Orleans Public Library
San Francisco Internet Archive
University of Michigan Library
Manchester Center Northshire Bookstore
University of Alberta
McMaster University Bookstore
London Newsstand UK
Library of Alexandria,Egypt
Melbourne, Australia Angus & Robertson Bookstore
... and more, with new venues and locations being consistently added...
By adding this option to your title, your book will be available to be ordered, printed, and sold at every current and future Espresso Book Machine location.  This is a one-time set-up fee that is good for the duration of your active publication agreement with Outskirts Press. As more Espresso Book Machines are added, your book instantly and automatically becomes available via each of them.
Watch the EBM in action:
The Espresso Book Machine signifies an impending change to the publishing industry... imagine a future when every Starbucks has a machine and customers order a book at the same time they order a double latte..... will your book be ready?
Author testimonial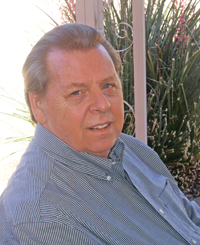 "I am beginning to see results immediately. What is even better is that I have no additional marketing expenses as the machines market my book for me 24/7. In addition, my book will be available in these machines not only where they are currently located, but in every machine that is installed from this point forward. It only takes a short time to recoup your investment in this option and the benefits continue indefinitely."
- William Pfirrman, author of Nightmare In Aurora