Celebrity Endorsements (5)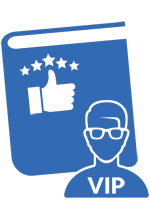 Imagine having a fast, convenient way to request endorsements, testimonials, or cover blurbs for your published book from your favorite five celebrities! Now you can. Scroll down to Product Details for more information.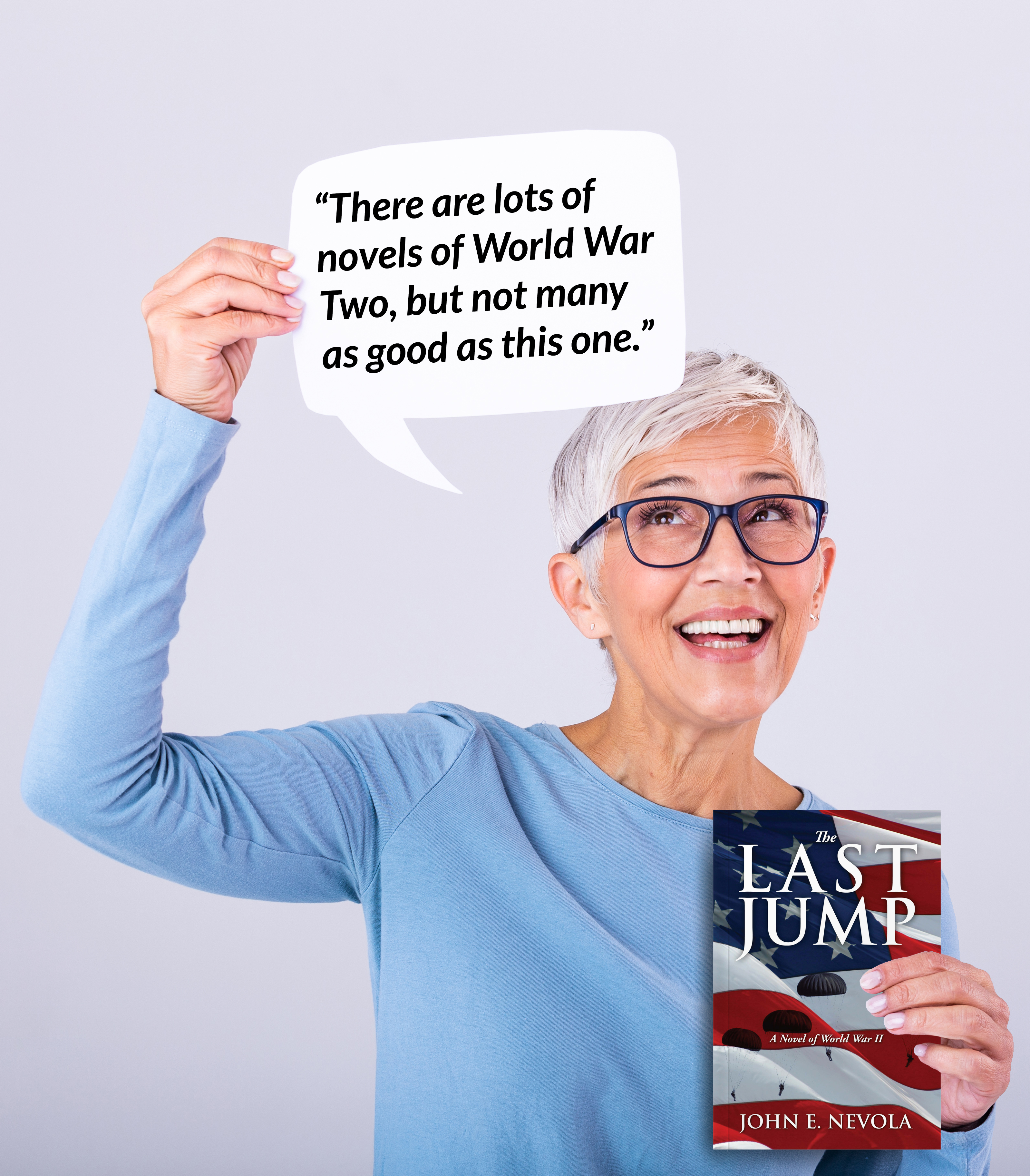 A celebrity endorsement is a great way to boost sales, and get more publicity and promotional power for a book's marketing campaign. Outskirts Press now offers an exciting new marketing option to help authors in their efforts to get celebrity endorsements for their publication!
With the Celebrity Endorsement Option, Outskirts Press will provide the best available contact information for five celebrities of the author's choosing along with suggestions for the best way to contact the celebrities and request a cover blurb, testimonial, or endorsement. The author can take our suggestions or follow up in an alternative matter as they see fit, using the contact information we provide. We wish we could guarantee that each celebrity will respond favorably to your request but that's up to each individual celebrity and their personal reaction to your pitch.
In the unlikely event that we cannot locate contact information, we will contact you for an alternate, but the Celebrity Endorsement fee becomes non-refundable once ordered, whether or not the author receives a response from the celebrity contacts.
And the power of print-on-demand makes it easy to add celebrity endorsements to the book cover, even after publication, for a nominal fee.