xBookExpo Book Fair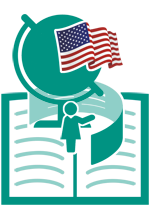 Get your book exposed at the largest and most popular industry book fair and publishing event in the United States.   For more information, scroll down to the Product Details section below.  

Looking to make contacts with agents, scouts, sub-rights, or movie/television production and development personnel? The BookExpo is America's largest writing/publishing tradeshow and event. The BookExpo takes place every spring (usually in the last week of May or first week of June) in one of America's premier cities (i.e. New York, Chicago, Los Angeles, etc.).  

Every year BookExpo welcomes over 100,000 international attendees, authors, publishers, agents, and buyers. While the attendance is international, the focus is distinctly American, with American books, publishers, and authors receiving the main interest. Participation in this fair can get your book into the hands of an important contact that can further launch your career as an author.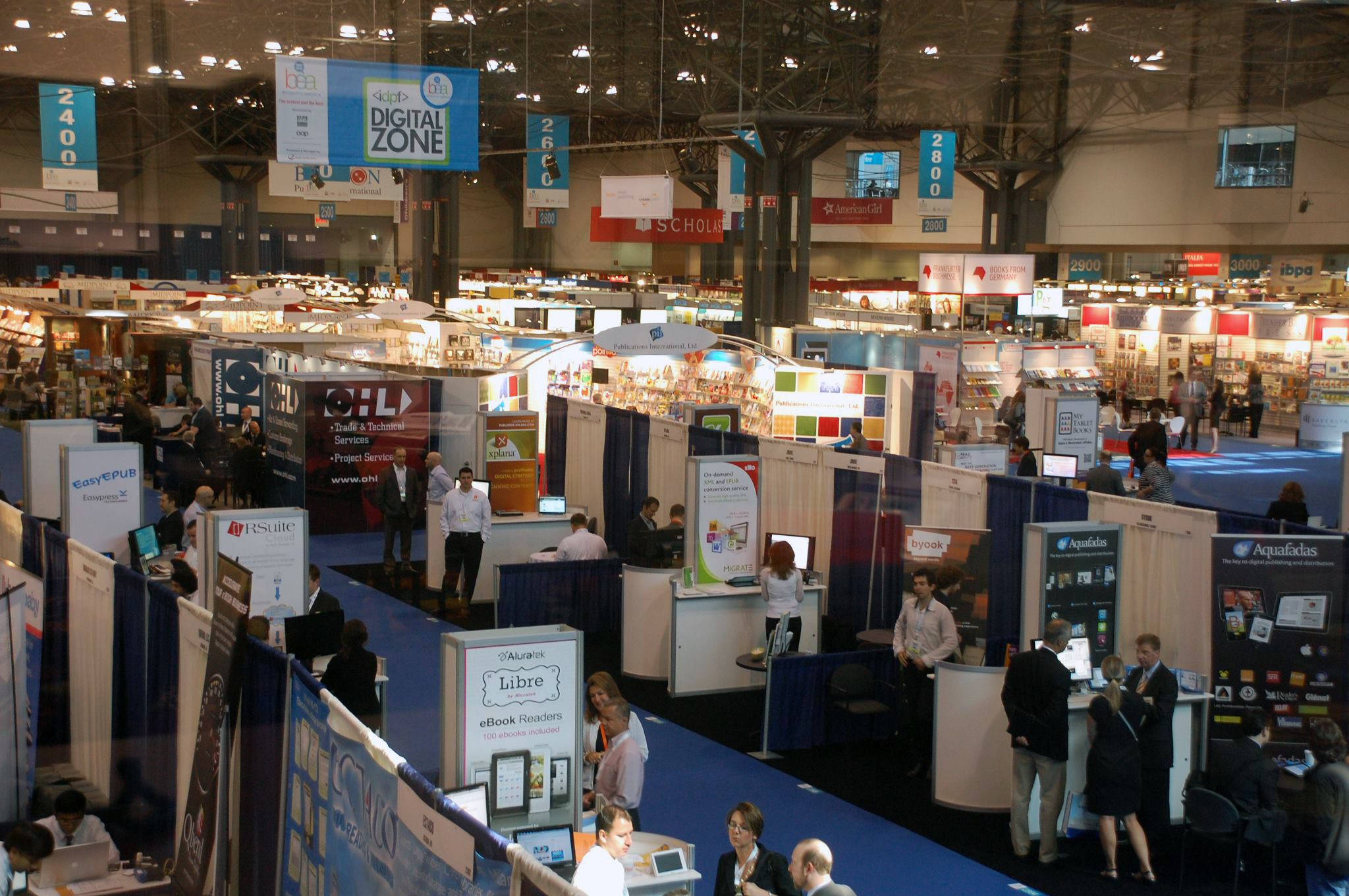 Authors participating in the BookExpo Book Fair will receive valuable, face-out exposure of their book on an exclusive shelf with four other titles, and a representative will be present to answer questions about your book. Your title will also be featured in the trade show catalogue as a "title on display" which industry professionals can access at a later date as needed.
Any contact we receive in regards to your book will be forwarded directly to you for personal follow-up.
Can you imagine the possibilities? Reserve your space in the BookExpo today by clicking the "Add to Cart" button below!