21st century adult poetry. Explicit lines, mature topics, and always thought provoking. You won't want to put it down.
Media Center
Press play to listen to audio excerpt...
About Alicia Clark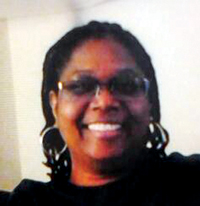 This is Alicia's first published work of poetry. She has written for several years, recently developing a compilation of poems to share with the world. Her topics cover love, pain, joy, and everyday situations, poetically. She presents this offering for your reading pleasure.
5.5 x 8.5 paperback cream
Publication:
Nov 20, 2012