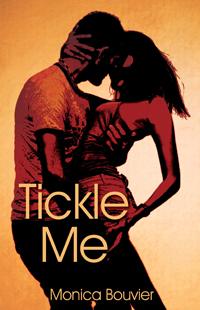 In this tale of wanton love, decadent seduction, and dangerous liaisons, we meet Alice—a quiet, meek woman who, at 29, has never been touched by a man, let alone experienced the piercing pangs of love's bittersweet kiss upon the heart. Alice is obsessed with Greek Mythology, and early on, she resigned herself to the fact that Lachesis, the Fate who chooses our lot in life, destined her life to be one without love—that is until Erik, a mysterious admirer, surfaces. Communicating at first solely online, Erik's passionate poems and erotic love stories slowly break down Alice's self-imposed wall of isolation. Throwing caution to the wind, they begin to share the most intimate of emails, awakening Alice's innermost desires. She finds herself falling in love with Erik and in the possibility that he could be her one true love—her soul mate—despite the fact that they have never met in person. Has Zeus finally heard her cries and granted Cupid, the offspring of Aphrodite, permission to hurl his arrow of love in Alice's direction? Or, will she get caught up in love's unscrupulous web of deception and deceit after the identity of her mysterious lover is revealed? How far will Alice venture to recapture love lost—real or imaginary? How far would you go?
Media Center
Press play to watch the video...
About Monica Bouvier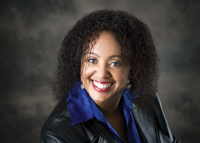 Monica Bouvier was raised in Anchorage, Alaska. Tickle Me is her third novel. She is also the author of In Search of Mr Wonderful; The Journey From Myth To Madness, and Beautiful Liar. At present, she is working on her next romantic novels, Poisoned Pen, The Margarita Social Club, and Mermaidland. Monica is married and the mother of one son. For more information, visit her website at www.monicabouvier.com.
5.5 x 8.5 paperback white
Instant e-Book Download
Note: e-Books are for electronic enjoyment only. They may not be edited or printed.
Genre:
FICTION / Romance / Erotica
Publication:
Oct 22, 2012