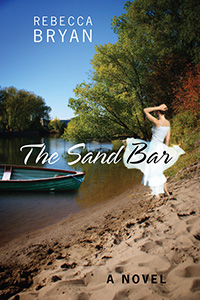 With her marriage annulled and her emotions in tatters, Marlo returns to her hometown of St. Anthony, Idaho, to care for her sick father and get back on her feet. She runs into Brandon, the boyfriend whose heart she broke before she left town, and finds him unhappy in his marriage and his life. Marlo fears she has not only ruined her own chance for happiness, but that of a man she once loved. When she meets an old woman who offers her a chance to make things right by going back in time, Marlo feels she has nothing to lose. She accepts the elixir and soon finds herself not in the past, but two years in the future, married to Brandon and living the life she had always dreaded: stuck in a tiny town with a toddler she doesn't know or love. Things get more complicated when she begins to suspect that Brandon had a part in his first wife's mysterious death. With the help of handsome Luke Dawson, an old classmate and now a police officer, Marlo must solve the mystery of what really happened the night she took the elixir, and fix her broken relationships before she can return to the present and truly have a second chance at happiness.
Media Center
Press play to listen to audio excerpt...
About Rebecca Bryan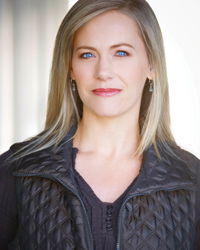 Rebecca Bryan grew up in St. Anthony, Idaho, and still loves her hometown with all her heart. She's had a lifelong love of reading and recently discovered her love for writing. She also enjoys acting and singing. Rebecca resides in Utah with her husband, Dan, and their five children. The Sand Bar is her first novel.
6 x 9 paperback cream
Instant e-Book Download
Note: e-Books are for electronic enjoyment only. They may not be edited or printed.
Genre:
FICTION / Romance / Time Travel
Publication:
Apr 06, 2012