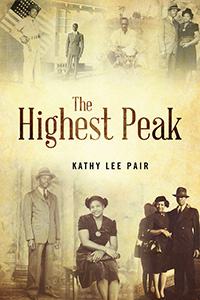 The Highest Peak is a powerful and captivating memoir of a woman's determination to push past the obstacles that should have defeated her. There is no doubt that Virginia truly saw things differently than other people. Her intuition was a relevant factor throughout her life. She was an outspoken and misunderstood person that was eventually out casted by her family. Her dreams and goals were ahead of her time and many people just didn't understand her desire not to just settle for the norm. Her journey takes you through the pain, suffering, loss and betrayal she endured throughout her childhood and during her marriages. She lived by God's word and survived many trials and tribulations with prayer and her faith in the Lord. Virginia's daughter is now telling the story of her mother's unique life. The result is "The Highest Peak" which has been taken from the actual journal notes Virginia began writing in January 1965.
I looked around at Stanley as he stood there and I thought to myself, What have I done, Oh God, what have I done as I slowly sat down on the bed. The little lady whispered to me "I will always be here to help you out, don't you worry. Now get ready and get some sleep,". She went out and closed the door behind her. I could hear her fussing at my husband. "You ought to be ashamed of yourself standing there grinning and giggling like the rest of them. She is your wife. Don't you have any sense at all," she fussed. I sat there and before I knew it I was praying to the Lord. I was saying, "I knew it wasn't going to be easy to pray here, but dear God, please look after me in all my days." I thought to myself, today is Monday and I have been married for three days and I have not yet slept with my husband.
About Kathy Lee Pair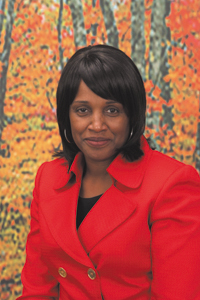 Kathy Lee Pair has enjoyed writing since high school. With the current success of "The Highest Peak" she plans to publish a series of intriguing stories. She is from Gaston, North Carolina and currently resides at Fort Bragg, NC with her husband Joshua who is a chaplain in the U.S. Army. They have three children; Joshua, Joshalyn and Jason and three grandchildren, Noah, Caleb and Ayden.
6 x 9 paperback cream
Instant e-Book Download
Note: e-Books are for electronic enjoyment only. They may not be edited or printed.
Genre:
BIOGRAPHY & AUTOBIOGRAPHY / Personal Memoirs
Publication:
Aug 25, 2011