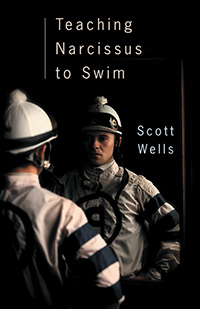 Half Indian, half cowboy, Buck McKuen is a naïve runaway boy the morning he arrives in rough-and-tumble Ruidoso, New Mexico. By summer's end he has experienced love, loss and all the thrills which accompany one of the world's most dangerous occupations—that of a jockey. Blessed with talent and high spirit, Buck finds himself in a world of temptation, prejudice and danger. Teaching Narcissus to Swim brings together scoundrels, heroes and horses in a background of intrigue and suspense. Author Scott Wells puts you in the saddle as no one else can. In this breakthrough novel he portrays an archetypal American hero and his flawed mentor. Like Huck Finn and Billy the Kid on the loose together, they romp and ride through one unforgettable summer in the Land of Enchantment. "A riveting writer, a hopeless romantic, Scott Wells has travelled a fascinating life--and he kept notes along the way. His remarkable experience in horse racing enables him to paint his characters with mesmerizing accuracy. Brace yourself for the masterpiece of a brilliant man." Chris Kotulak, award-winning television commentator "From the time I started reading it I couldn't put it down. Scott Wells has been there and he doesn't hold anything back. It's an amazing book." G.R. Carter, eight-time AQHA World Champion Jockey. Note: twenty-five percent (25%) of the net proceeds from this book will be donated to the Permanently Disabled Jockeys Fund. To make additional donations for this worthy cause, contact: Permanently Disabled Jockeys Fund, P.O. Box 803, Elmhurst IL, 60126 Cover Photo courtesy of Dustin Orona Photography
About Scott Wells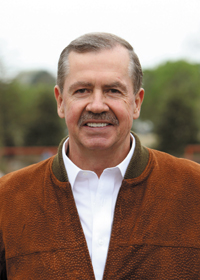 Scott Wells is a lifelong participant in the sport and business of horse racing. He trained horses for 17 years before working in racetrack management since 1990. TEACHING NARCISSUS TO SWIM is his first novel.
5.5 x 8.5 paperback cream
Instant e-Book Download
Note: e-Books are for electronic enjoyment only. They may not be edited or printed.
Genre:
FICTION / Action & Adventure
Publication:
Jun 22, 2011