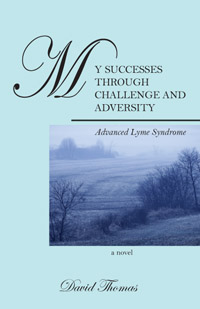 If you would like to order from me directly for an autograghed copy. Please go to www.throughchallenge.com I'm an advanced Lyme sufferer and I have been through a lot of challenges. I will try to share my experiences with failing health issues through lyme disease and related problems like depression, anxiety, muscle and joint pain, brain fog and chronic fatigue syndrome. Also I might shed some light on transitioning from a hard working man to a life of challenge and adversity to success as best as I can define it.
Then I got thinking that maybe it was my fault that I wasn't working out. Well this did not fit.
About David Thomas an Advanced Lyme sufferer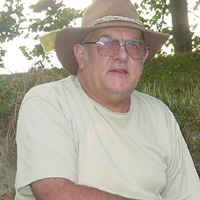 I have my book for sale also at www.throughchallenge.com including some Lyme articles.
5.5 x 8.5 paperback cream
Instant e-Book Download
Note: e-Books are for electronic enjoyment only. They may not be edited or printed.
Genre:
SELF-HELP / Motivational & Inspirational
Publication:
Dec 13, 2010