5.5 x 8.5 paperback white

ISBN: 9781432792152

$14.95

5.5 x 8.5 hardback w/ jacket

ISBN: 9781432792169

$24.95

Instant e-Book Download

$6.00

Note: e-Books are for electronic enjoyment only. They may not be edited or printed.
| | |
| --- | --- |
| Genre: | FICTION / Historical |
| Publication: | May 22, 2012 |
| Pages: | 190 |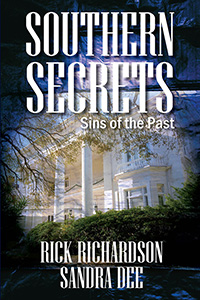 Southern Secrets is a riveting fictional story based on true facts of the adventures of the last slaves brought to America. Almost fifty years after the importation of slaves was outlawed; a mysterious group of southern gentlemen made an unforgettable bet that would change the south forever. Strength, unity, and perseverance were crucial to the last slaves building their new lives in America. African-American history, American history and African history take root in this spellbinding story. This untold story that never made it into the pages of history books is a must read. "The past is what makes the present coherent and the past "will remain horrible for exactly as long as we refuse to assess it honestly." —James Baldwin

View Our Book Trailer on You Tube @ Southern Secrets - Sins of the Past, Book now available on Kindle



About Rick Richardson & Sandra Dee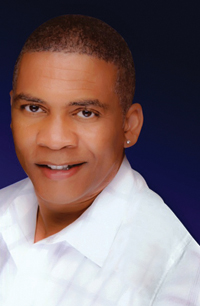 Rick Richardson is a freelance writer and serves as Vice president of Rich Books Publishing Company. Mr. Richardson is a retiree from the State of California and has a Bachelor's of Arts Degree in Business and Liberal Arts. He was born and spent his childhood days in Mobile, Alabama near a community called Africa town which has many unique stories of Southern Secrets. The oldest of five children, he loved growing up in the South, amid a large extended family of cousins, aunts, and uncles where he listened to folktales of his ancestors. Rick is a member of the Fiction Writers Guild and International Freelancers Academy.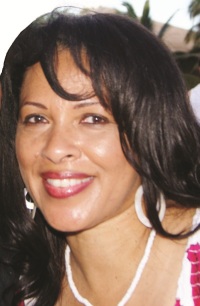 Sandra Dee is a freelance writer and publicist and serves as president of Rich Books Publishing Company. Ms. Dee is also the vice president of RS Rich Management, an entertainment company located in California. Ms. Dee is a retiree from the federal government and has a Bachelor's of Science Degree in Business Management with an emphasis on communications and entertainment management. Ms. Dee has over 15 years of experience in public relations and communications and over 25 years of experience in entertainment arts. She is a member of the Writer's Workshop of America and Writers International Association.