Ring in the New Year with 17% off the Ultimate and Full-Color Publishing Packages!
It's a new year and it's time to achieve your goal of becoming a published author! And Outskirts Press would like to help you by offering 17% off the Ultimate or Full-Color packages just by entering Promo Code Jan17Promo at checkout

learn how to save
Cheri joined the Outskirts Press team in 2005. She came to us with 18 years experience in Finance and Management, serving 16 of those years with a city advertising and promotion agency...


read more

Every writer needs a jump-start at one time or another. If you're struggling with certain aspects of your book or you've simply run out of steam, the Writing Consultation service from Outskirts...


read more

It's January, and in the north country winter has us gripped firmly in an overcoat of snow and ice. And while this makes for some slippery driving conditions, it also makes for unparalleled reading...


read more
Meet Your Team: Cheri Miller
Cheri joined the Outskirts Press team in 2005. She came to us with 18 years experience in Finance and Management, serving 16 of those years with a city advertising and promotion agency.
She has been an instrumental component of every aspect of the Production Department, performing the roles of an Author Representative, Book Designer, Customer Service Representative, Title Production Supervisor, Production Manager and Director of Production.
Currently, Cheri focuses her talents as our Production Manager. She brings all that experience and knowledge, along with an unparalleled customer-service focus, to help self-publishing authors reach high-quality book publication more efficiently, professionally, and affordably.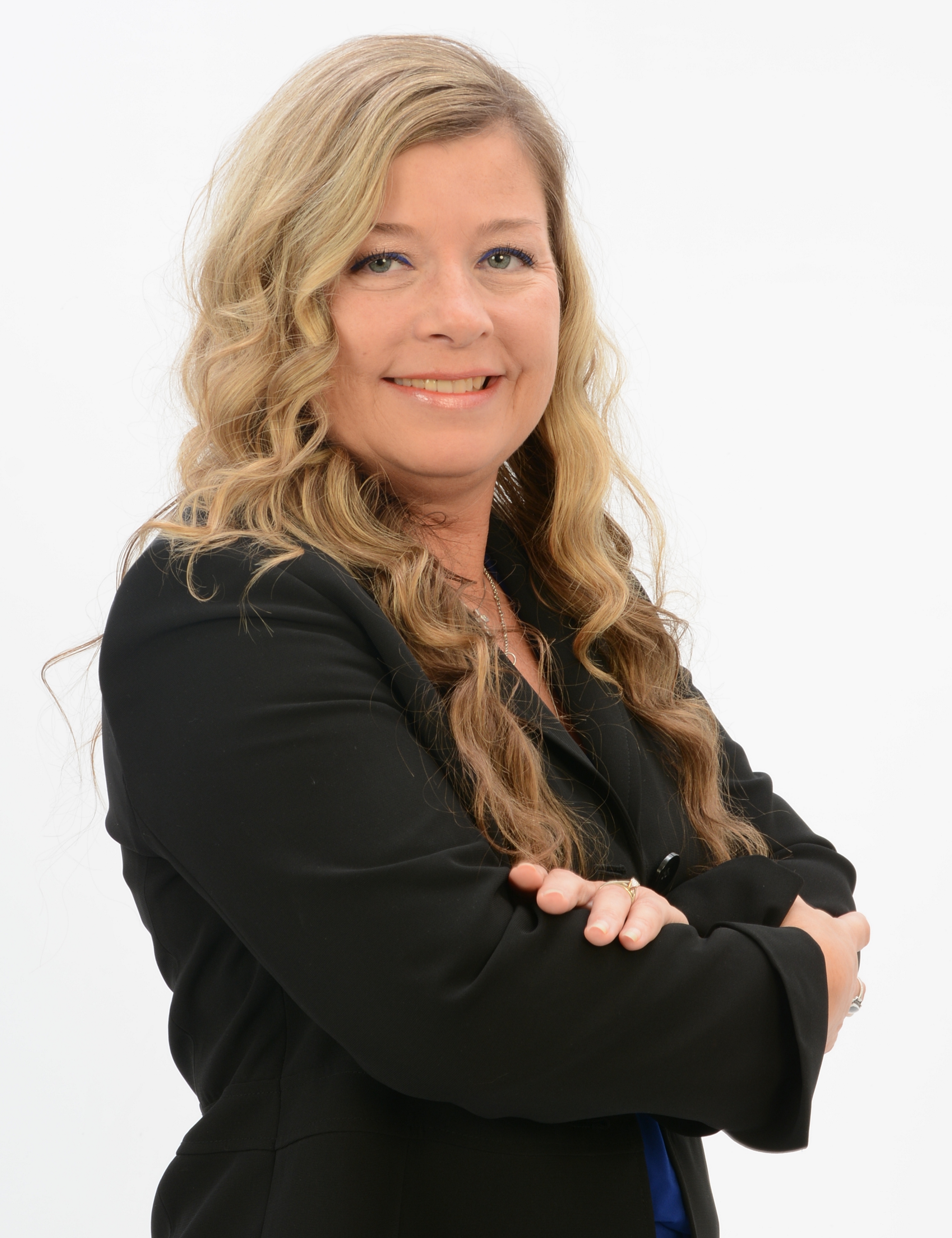 Cheri Miller
Genre Close-Up: Self-Help
It's January, and in the north country winter has us gripped firmly in an overcoat of snow and ice. And while this makes for some slippery driving conditions, it also makes for unparalleled reading conditions! What better way to celebrate surviving the holiday season and shake off the winter blues than by picking up a fabulous self-help book or two? In today's post, we'd like to highlight the works of several of our authors who manifest the true spirit of positivity and change as well as the generosity of spirit inherent to gifting such books to the world. It may be too late for Christmas gifts ... but it's not too late to pick up some tips on parenting, overcoming adversity, and seizing upon life's opportunities!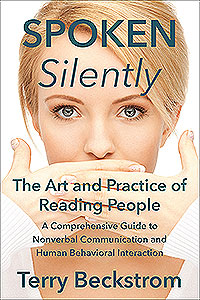 This book, with the secondary subtitle "A Comprehensive Guide to Nonverbal Communication and Human Behavioral Interaction," is just that-and so much more! Beckstrom's extensive experience as a nonverbal communications expert and 25 years as a Special Agent with the US Department of Justice has made him a much-sought-after instructor in the field of people-reading and training groups all over the world, and that experience as both expert and educator shows itself clearly on the page in this book. Readers will emerge from its pages with the necessary keys to unlock the silent code of nonverbal communication, equipped to recognize the emotions of others while improving their personal influence and success. Now that's a knock-out!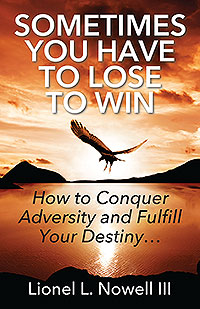 "There is a pervasive misperception in our society that affluent people do not have problems, and smart people do not make mistakes," writes author Lionel Nowell III. And he really knows what he's talking about! As a member of the board of directors of American Electric Power, Bank of America Corporation, and Reynolds American, Inc., he has worked in senior leadership positions with PepsiCo as well as several other Fortune 500 companies for the last thirty years. The going, he writes, hasn't been easy-but the lessons he's learned have been profound, and he shares them here. Says Nowell, "I learned that you have to let the strenuous times refine you, not define you," and we can't think of a more positive message. Lionel is also author of the self-help book entitled You Are Better Than Your Best.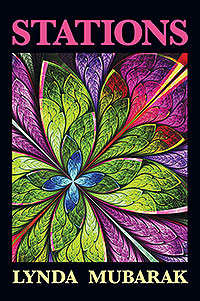 Are you worried about the future? STATIONS may be exactly the book you need right now. A quick resource for parents and professionals preparing students for careers in the 21st Century workforce-a workforce rooted in digital literacy-this collection of essays exploring life lessons rooted in a world growing and changing as a result of new information and technologies is the perfect primer for first generation college students, parents of teens, GED and ESL candidates, and Student Affairs coordinators as well as school counselors. If the future looks bleak, this is the book to put you back on track!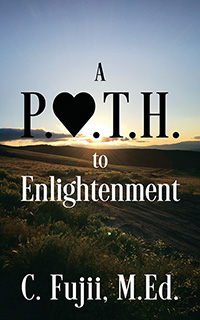 "Has your heart been wounded? Are you going through dark times?" asks Fujii. If it has or if you are, his book A P.A.T.H. to Enlightenment may be the necessary remedy. He delves into the deep questions of the universe: Why are we here? How do we become our best selves? in order to provide yes, a path forward to finding meaning, shedding emotional baggage, forgiving others, healing wounds, and illuminating your heart. Fujii, a middle school teacher with 24 years in the classroom under his belt, bears witness to the long-term effects of harassment, bullying, divorce, poverty, social inequality, and confusion on the development of an adolescent, and A P.A.T.H. to Enlightenment is his answer to these challenges-and what an answer! This book is a bringer of comfort.
Stuck in a rut and looking to get out? Looking to break out of the mundane to rampant success? Do You Know the Real You? may just provide a handy and actionable set of strategies to help you reach your goals. Cindy Petitt, founder and president of Coaching for Positive Action, has over 20 years of corporate experience in improving the focus and efficacy of industry executives-and in assisting them as they develop strong leadership, strategy, and inquiry skills. Her book encourages readers to discover their own unique formulae for success and helps them tap into an undeveloped sense of confidence, adapting their live patterns to prevent them from becoming obstacles to forward progress. Each chapter includes practice exercises targeted to raise the reader's self-awareness and proficiencies. A book well worth your attention!
We're proud of all of our authors here at Outskirts Press, and we hope you'll take a moment to celebrate the hard work that you do and the work done by a stellar self-publishing community this January! You can find all of the titles we've mentioned here today, and more, listed in the Outskirts Press Bookstore. And if you haven't yet published a book in the self-help genre, there's never a better time than now to inquire. Visit us online at www.OutskirtsPress.com or check out our One-Click Publishing package for Non-Fiction books today!
---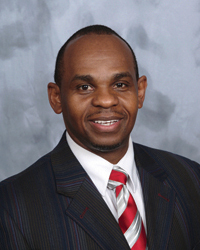 Dr. Michael S. Figgers
"I felt that the process of producing my book was rather simple and easy. The Author Representatives were responsive, informed and accommodating. I especially liked the number of chances I was given to review my galley proofs before sending them to print. In addition, I like the various tools that are offered to enhance the promotion of my book. I'm looking to start my next book with Outskirts."
Dr. Michael S. Figgers has been an inspirational speaker, an ordained minister, and Christian counselor for over twenty years. He is also an educator and musician. As a seasoned speaker and former college professor, Dr. Figgers has had the privilege of addressing public school student bodies, college and university audiences, and church congregations. His presentation is engaging, uplifting, motivating, yet challenging. His primary topic of focus is Emotional Health and Purposeful Living. Dr. Figgers believes that healthy emotions have a direct impact on successful living. He has earned degrees from Florida A&M University and Florida State University. He is the Director of Worship, Arts, & Music at Nations Ford Community in Charlotte, North Carolina where he lives with his wife, Dr. Vanessa C. Figgers and four sons, Michael II, Jonathan, Donovan, and Julian.