6 x 9 paperback cream

ISBN: 9781432796136

$18.95

Instant e-Book Download

$6.99

Note: e-Books are for electronic enjoyment only. They may not be edited or printed.
| | |
| --- | --- |
| Genre: | FICTION / Family Life |
| Publication: | Aug 28, 2012 |
| Pages: | 315 |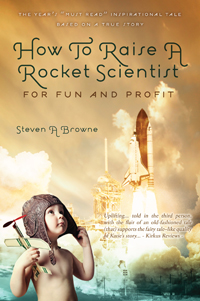 On a cold winter day, in a little town in the mountains, a baby girl is born dead. Revived, brought back to life, her mother rescued from almost the same fate, the little baby not only survives but begins to thrive, in her own way, and at her own pace. Afflicted with cerebral palsy, slowly she learns the basics of how to live, to walk, to talk, to find ways to adapt to a world made for normal people, ordinary people. Taught from an early age to believe in the magic of Disney, that if one truly believes, if one can dream it, one can do it, the little girl grows into a woman. But will she overcome all obstacles and achieve her dream of reaching for the stars? Will she graduate at the top of her class in a major university and be offered her dream position with NASA working on a project that will help to unravel the mysteries of the universe? Written in the third person, this touching memoir, based on a true story, unfolds primarily through the eyes of the father who, in the end, has to admit that he did not so much raise his daughter… as she raised him.

About Steven A Browne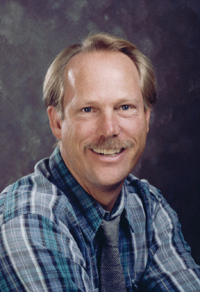 Steven A Browne is a frequent writer, lecturer and motivational speaker to the gaming industry. He has published two books on gaming service and sales. This is his first novel. He holds a BA in English and Creative Writing from the University of Colorado. He lives in Nevada with his wife Robin and has two children, Katie May and Chris. Check out the incredible true story of his daughter at www.howtoraisearocketscientist.com