| | |
| --- | --- |
| Home » Book review submission (10 reviewers) | Thursday, May 23 |
Book review submission (10 reviewers)
Price: $329
Option Details:

Securing positive book reviews is the first step toward building word-of-mouth buzz for your book. Don't have the time to send your own? Take advantage of the convenience of our Book Review Submission service today! Scroll to the Product Details section for more details.

Authors published with Outskirts Press can save up to 15% on this option by ordering from within your Publishing Center. Login now to save.
As a self-published author, you need book reviews to complement your book, but you may not have the time to handle all of the details, and you shouldn't have to! With our Book Review Submission service, you can relax while we do all of the "heavy lifting" for you.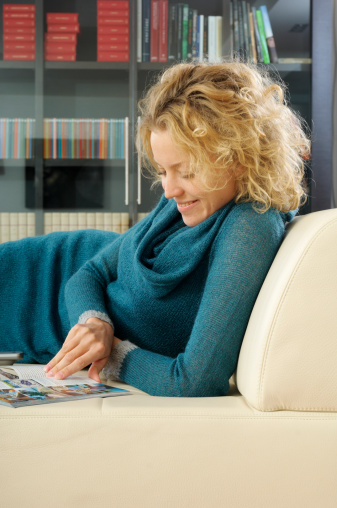 We have located and vetted book reviewers who have all shown the tendency to review alternatively/self-published books. Your book will be submitted to reviewers like:
Beth's Book Review

Readers Favorite

Midwest Book Review

Book Ideas

Reader Views

Syndicated Reviewer

Rebecca's Reads

American Book Review

Book Pleasures

Conny Crisalli

And MORE!


All you have to do is send us 10 copies of your book for each of the reviewer (instructions for this is provided after purchase). We will take care of the rest, including creating a cover letter to the reviewer.
Reviews can take approximately 2-4 months and are typically posted by the reviewers on their own website or blog and on the listing for your book on Amazon.com. As always, remember that no one (including the author nor Outskirts Press) has any control over whether the book reviewer chooses to write a review, decides to share a review that is written, or what the review will say (positive or negative).
Let us help you submit your book to top reviewers today by clicking the "Add to Cart" button below!